The agreement with American shooting guard is signed for one year.
Jordan played 295 matches in NBA for Atlanta, Washington, Boston and New Orleans. Also played in D-League, in China and Israel.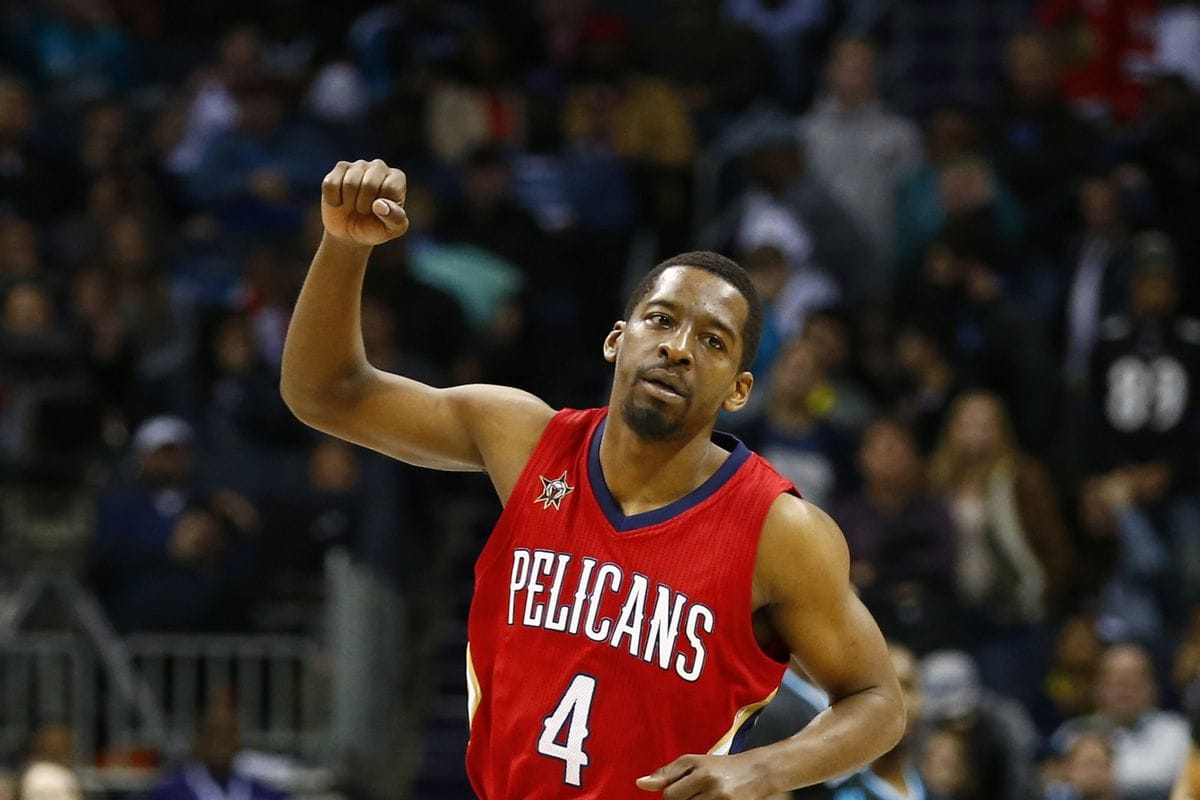 The second half of the last season 31-year-old guard played for Brose Bamberg. In the final tour of the German BBL league, he appeared in 6 games and became one of the best players! He averaged 15.7 points, 2.8 rebounds, and 3.2 assists.