Loko flew to Bologna tonight. Team has already managed to held a practice and try out the Virtus Segafredo Arena!
After the game against CSKA red-green stayed in Moscow for a day, trained, had a good rest and flew to Bologna in transit through Istanbul.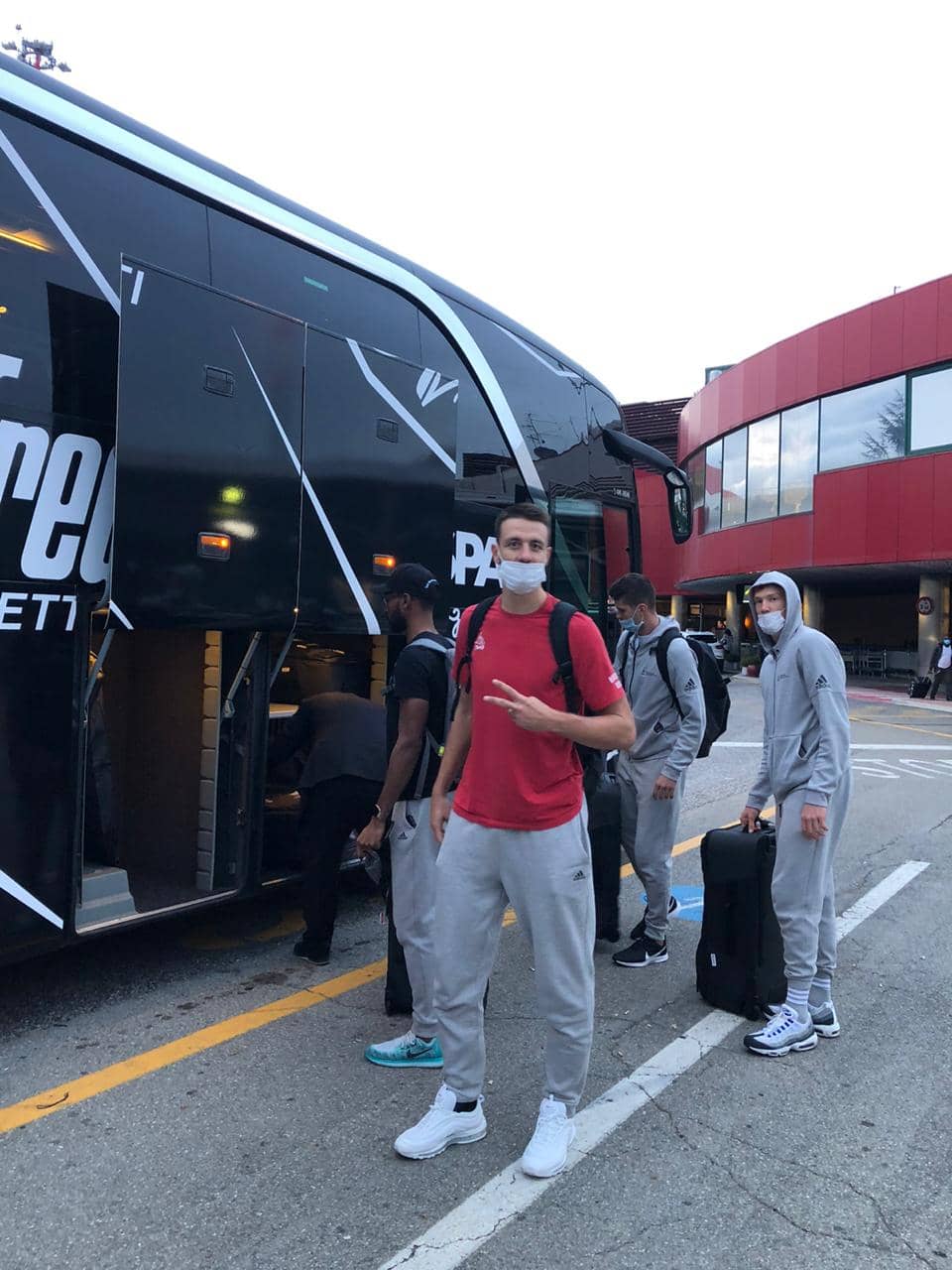 Loko has successfully reached Bologna and already had a full pregame training session tonight.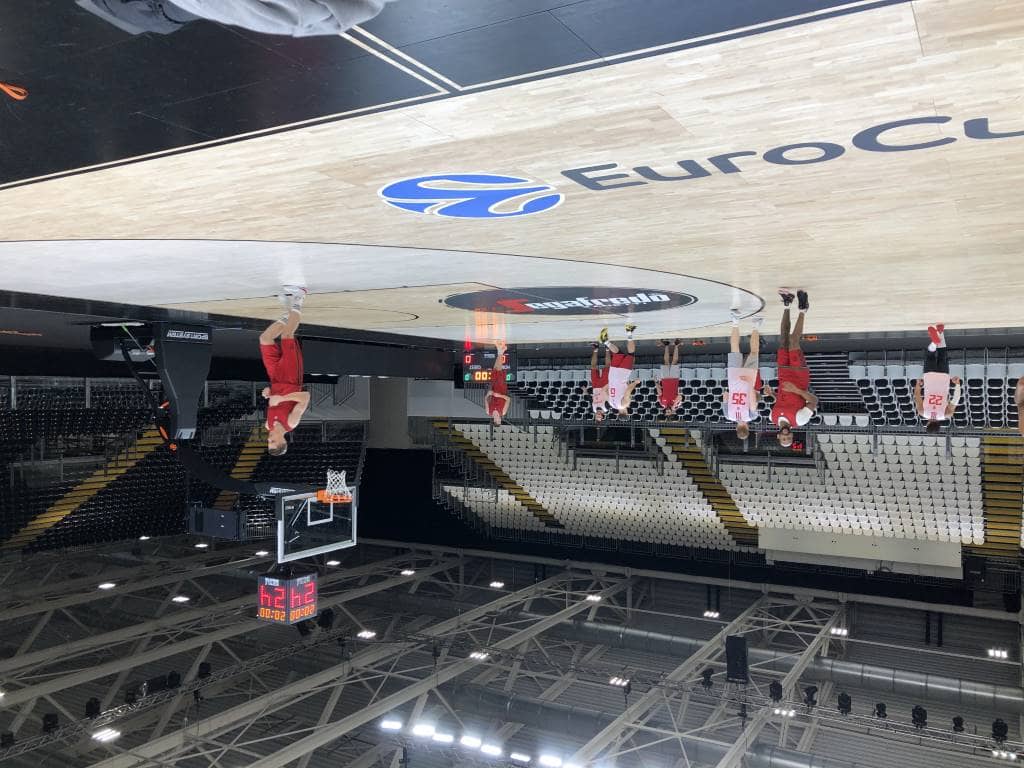 Team tested the Virtus Segafredo Arena parquet and rims.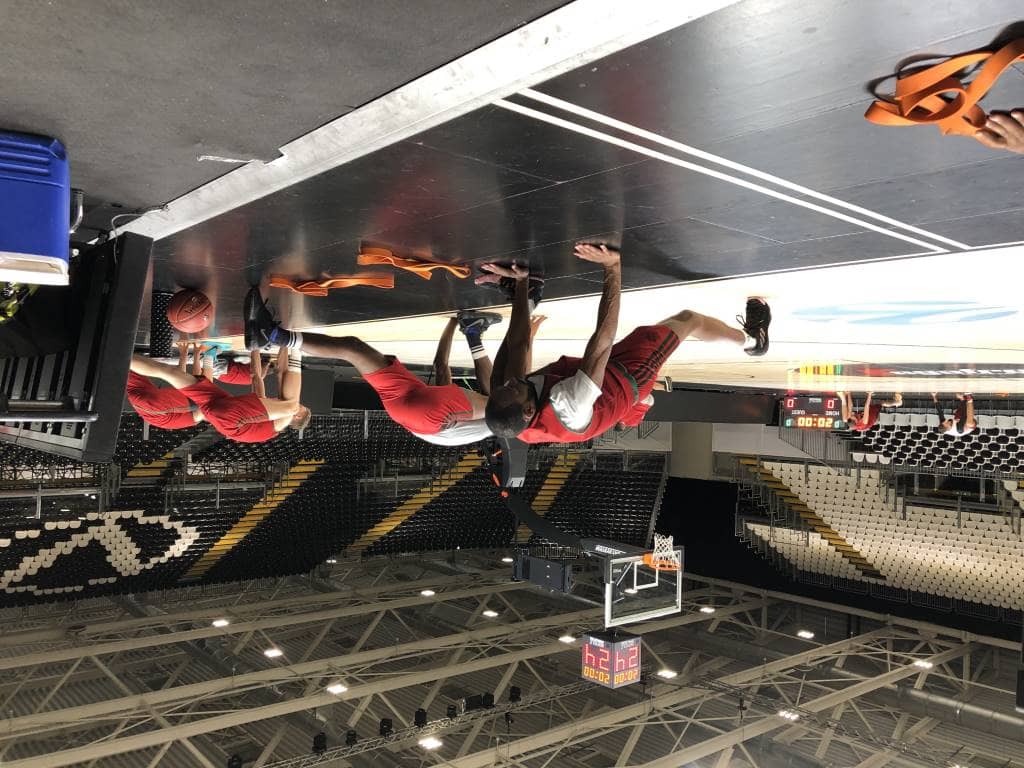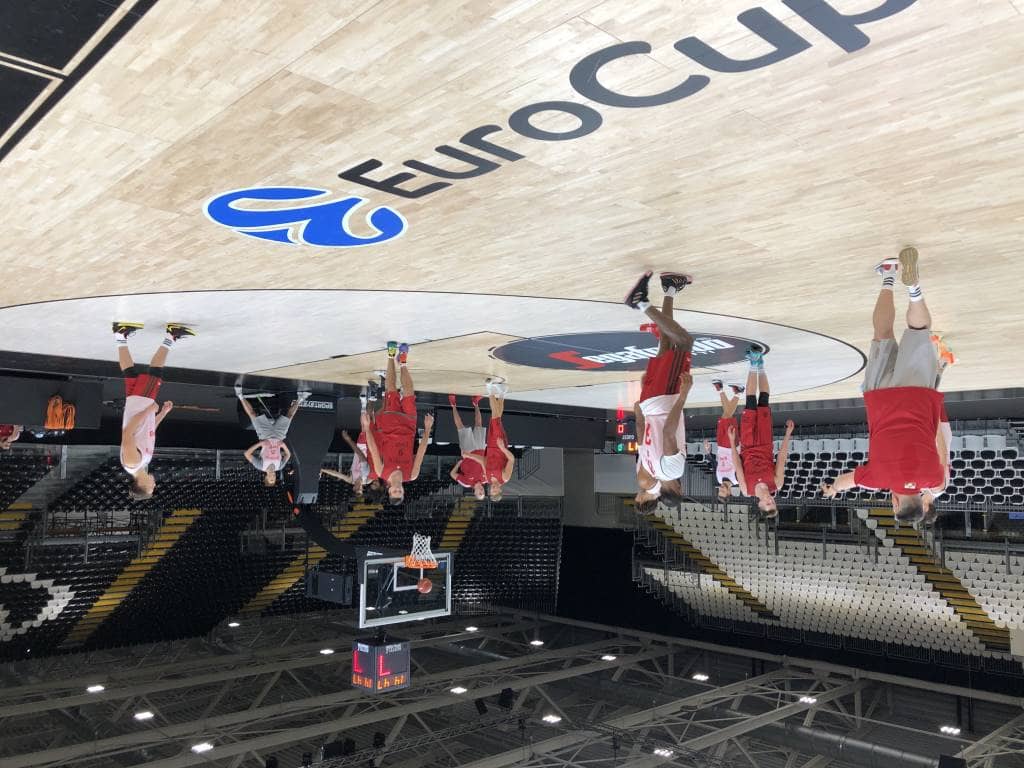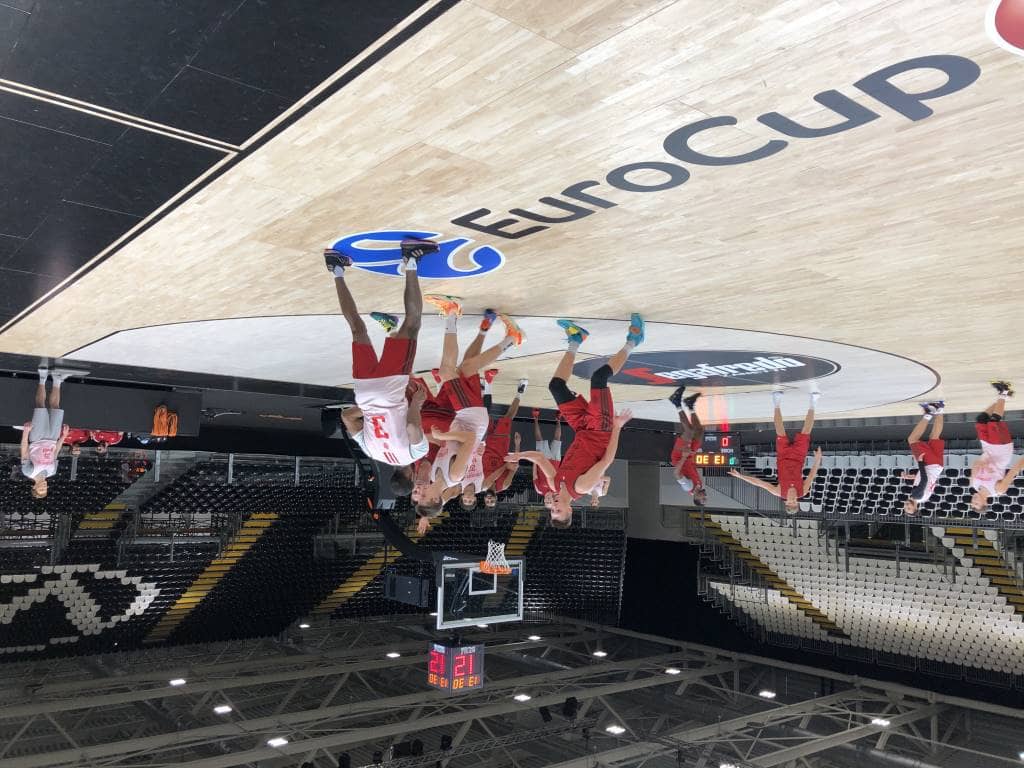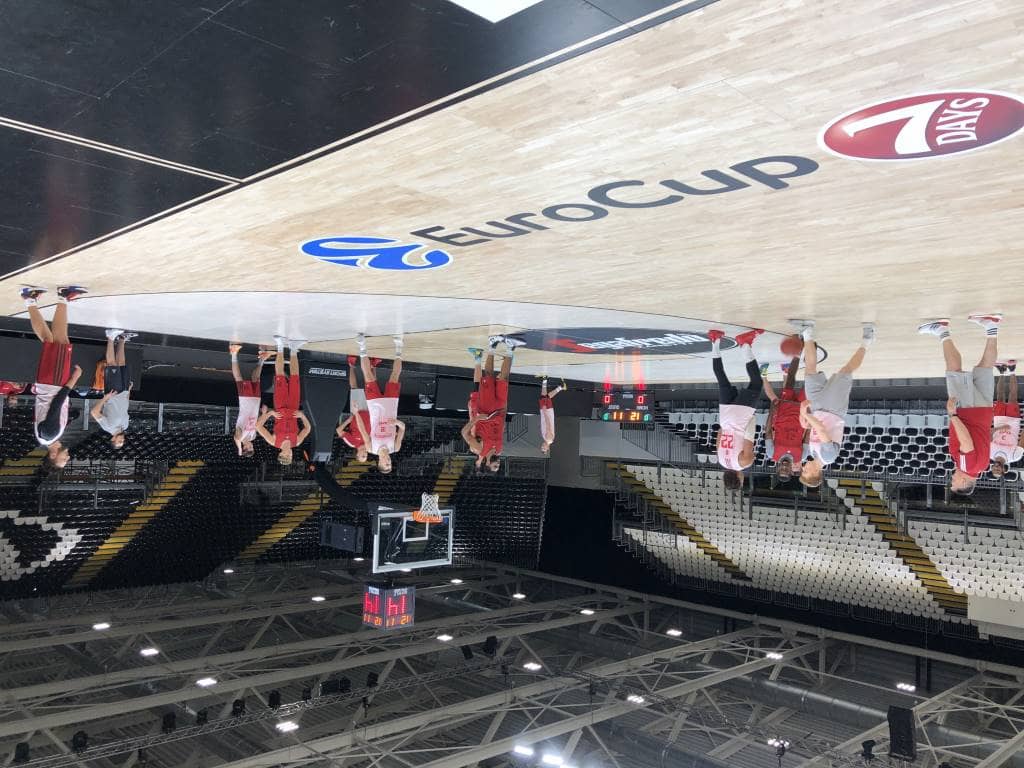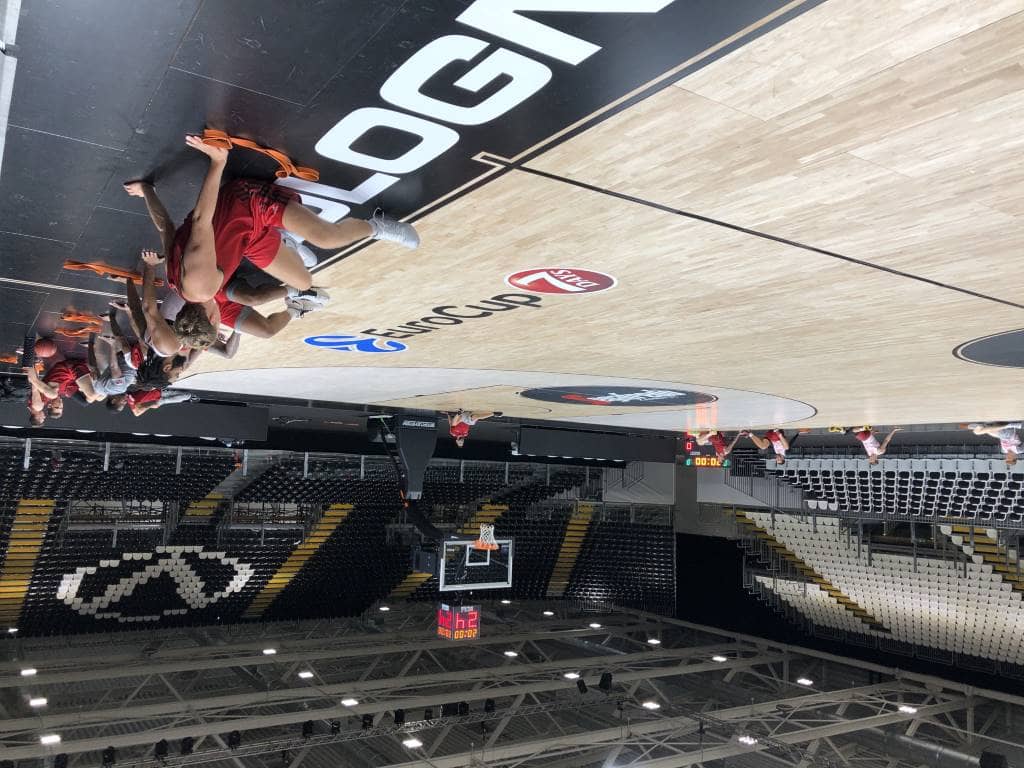 Loko captain Stanislav Ilnitskiy has shared his comment on the upcoming match!