Center Loko was simply unstoppable and deservedly received the best player of the month prize!
In November Alan averaged 19.0 points, made 13.0 rebounds, 2.0 blocks, 1.7 steals per game. 28.3 points of efficiency per match!
Alan is currently the leader in the League in points (22.1), rebounds (13.1), efficiency (30.0) and blocks (1.6) on average per game.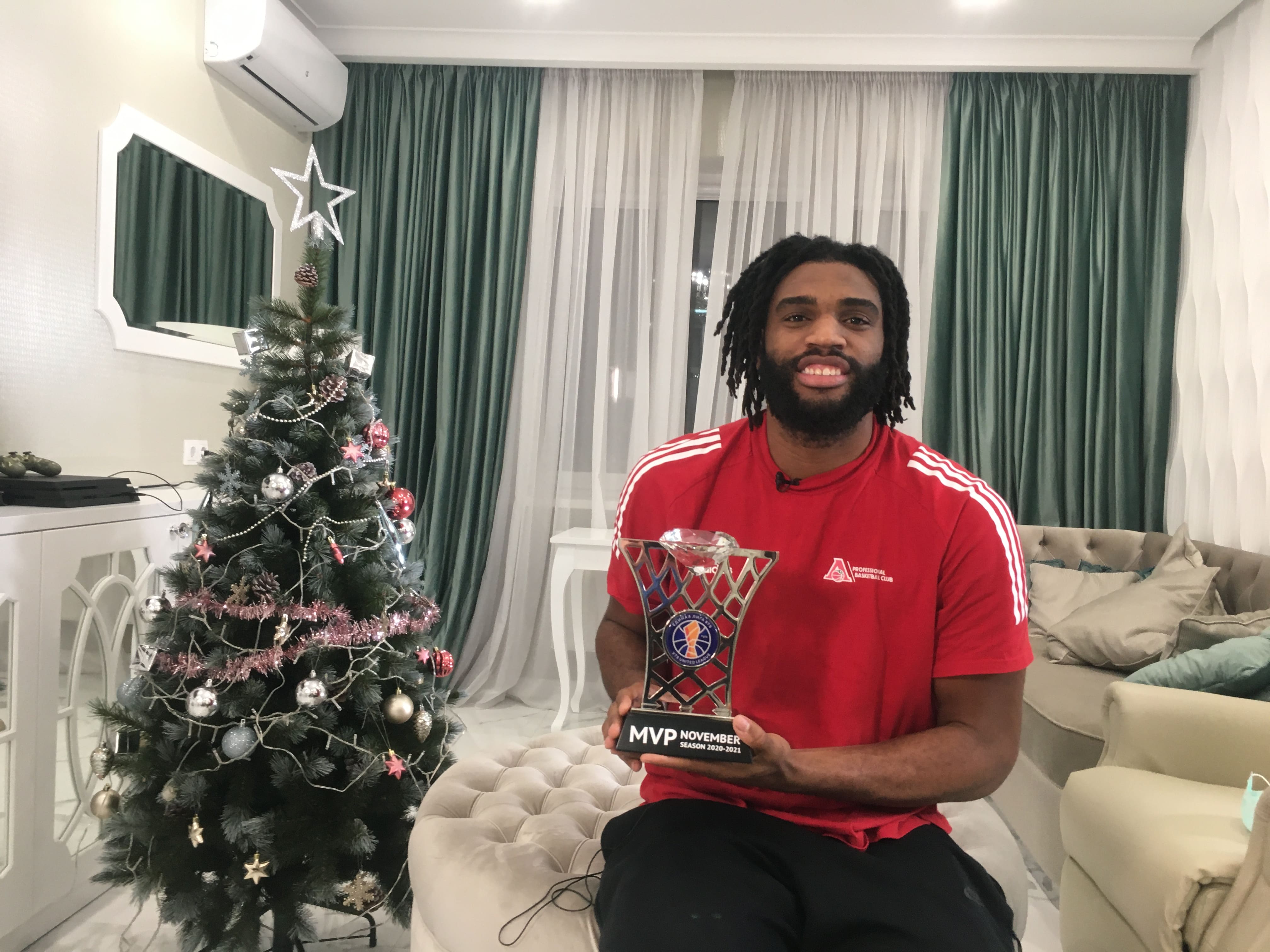 We wish Alan a successful recovery and a speedy return to the court!