Loko will start in the EuroCup Top 16 with a match against Metropolitans 92. Information about the opponent, interesting facts and comments in the preview from lokobasket.com.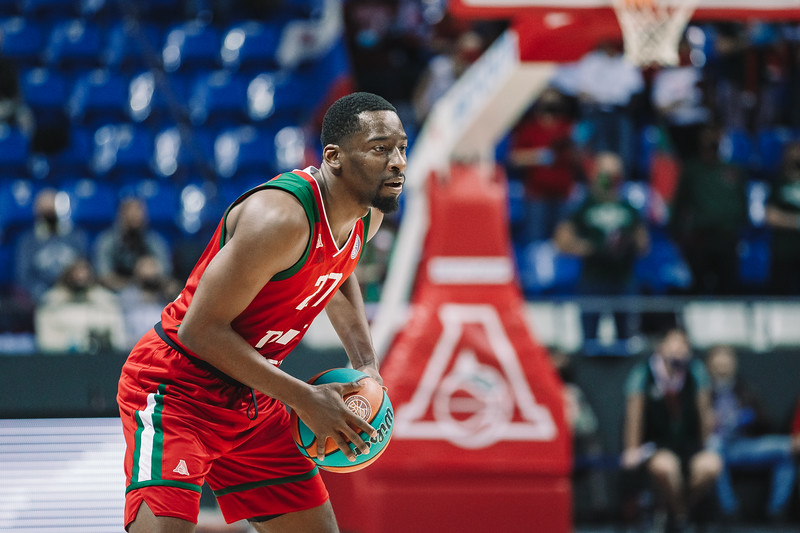 After two tougher matches in a reduced squad at the beginning of January Loko will face a new challenge – a match against a very difficult opponent in the EuroCup.
Metropolitans 92 won their group in the EuroCup regular season and is in second place in the French championship standings. In France Metropolitans 92 has their last match on December, winning seven out of nine matches. They are now higher than ASVEL in the table, which plays in the Euroleague, so everything is serious.
Loko lost two matches in a row in VTB United League to Khimki and Astana, but now this is a completely different story. We believe in team and look forward to a confident starting game in the Top 16!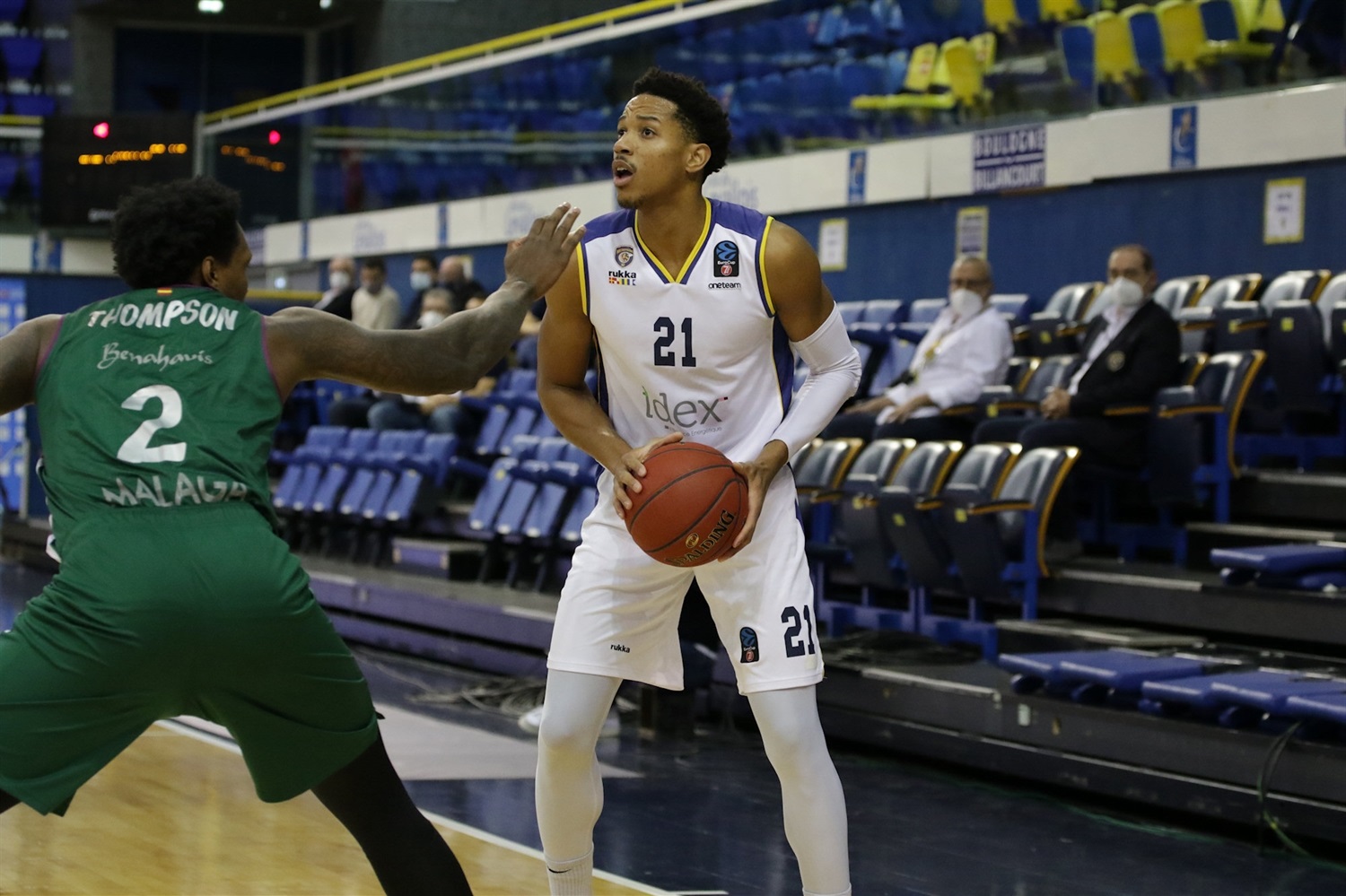 The leaders of Metropolitans 92 are Anthony Brown, Brandon Brown and Archie Goodwin, as well as Bastien Pinault and David Michineau. Another key player is Bosnian center Miralem Halilovic, who missed the start of the season due to injury and is only getting involved in the game.
It should be noted that center Assem Marei left the team before the New Year. The Egyptian looked very good in the first half of the season (13.3 points + 7.3 rebounds), but initially Metropolitans 92 signed a contract with him for three months, positioning him as a temporary replacement for the injured Halilovic. The Bosnian recovered, so the contract with Marei was not renewed.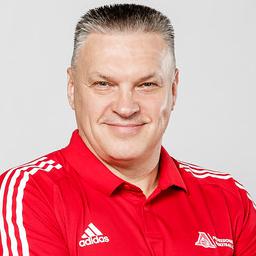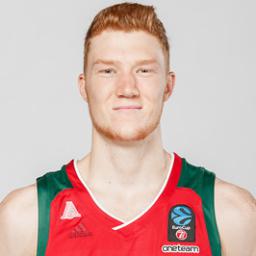 Loko will play against Metropolitans 92 on January 12 at 19:30 (Moscow Time). You can find the channel in your country to watch this game online:
United Kingdom: 

EUROSPORT PLAYER

Ireland: 

EUROSPORT PLAYER

Russian Federation: 

MATCH!IGRA

Denmark: 

EUROSPORT PLAYER

Finland: 

EUROSPORT PLAYER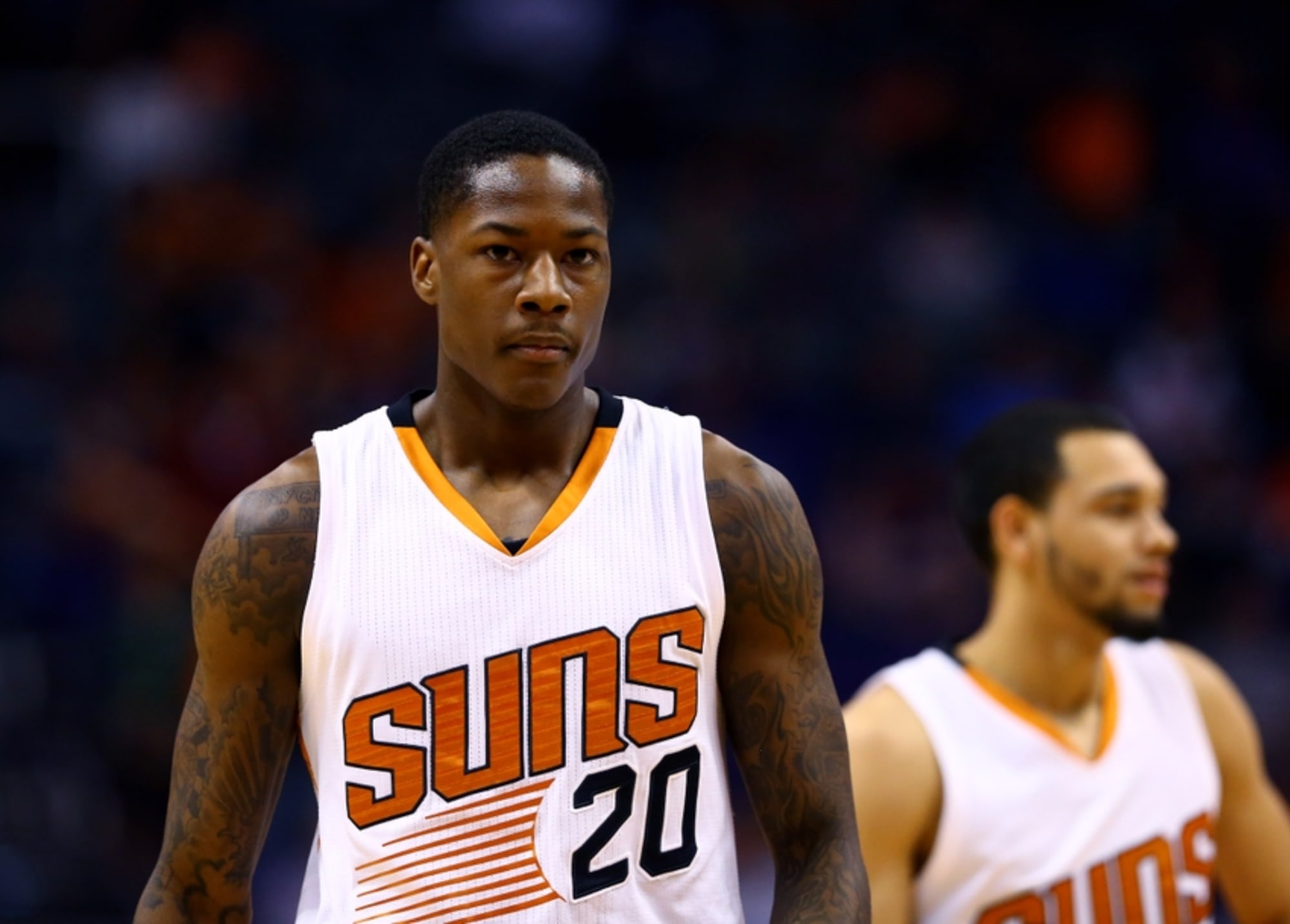 Alan Williams and Archie Goodwin played together in NBA at Phoenix Suns in 2016. Now they cannot meet on the court, because of Alan's injury, but the fact does not become less interesting from this. 
Brandon Brown spent last season in the VTB United League, where he played for Nizhny Novgorod. Brandon plays two games against Loko, in which he averaged 16 points.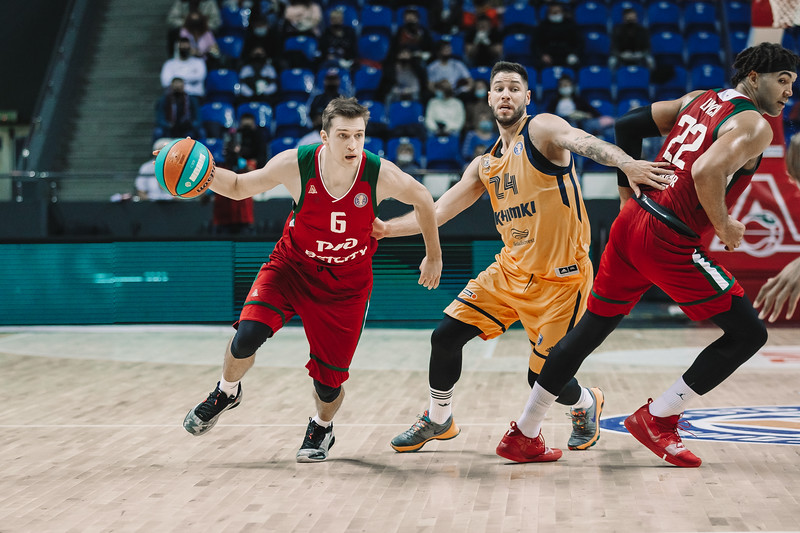 Grigory Motovilov was injured in the game against Khimki and is training individually. He did not fly with the team to Nur-Sultan. The recovery continues.
Kevin Hervey felt unwell before the game against Astana and was also unable to play.
The decision on whether they can play will be made by the medical staff and the head coach.