Last week we had another cool lesson of the EuroLeague project One Team. This time the guys were accompanied by the forward of the main team Loko Andrei Martiuk!
One Team is a global project in the context of which each club participating in the EuroLeague and EuroCup organizes its own program. The program is aimed at socializing children with disabilities through basketball.
In the 2020/21 season Loko conducts practices for children with hearing impairments from the charitable foundation Anastasia.
The ambassador of the One Team project is Loko's main team forward Andrei Martiuk. Andrei is very responsible for an important mission, therefore, even though he arrived in Krasnodar on the day of the lesson after another Loko away game at 5 am, everything went great!
The lesson was just great! Andrei immediately became the center of attention for children, helped the children in everything, showed by personal example how to perform the exercises, and gave the project participants unforgettable positive emotions!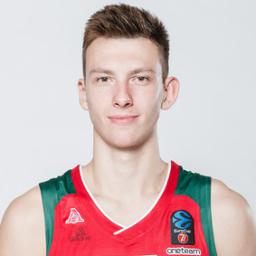 This year Loko takes part in the One Team project with the support of the charitable foundation Anastasia and clinic of modern surgery Zdrava. The representatives of the fund note that the main goals of the project have already been practically fulfilled – the children have become socialized, become more sociable and have fallen in love with basketball. We fully support this statement!
The coach of Loko 2005 Petr Panin agrees with us and he's happy to conduct practices for the guys from One Team.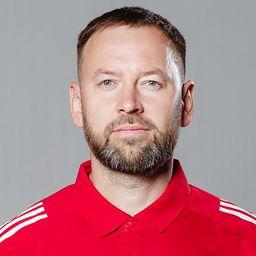 Until the end of the season children will have 6 more lessons. Children and their parents love the One Team project very much and don't want this wonderful journey to end!