Lokomotiv Kuban passes MoraBanc Andorra 86:76 to move 7-3 in group A.
With two important players missing, the game in Andorra was a big challenge for Lokomotiv Kuban. Due to injury to Krasnodar big man – Jonathan Motley and Greg Whittington were out of the game, but Alan Williams stepped up to dominate the boards. The center collected a monster double-double of 17 points and 14 rebounds.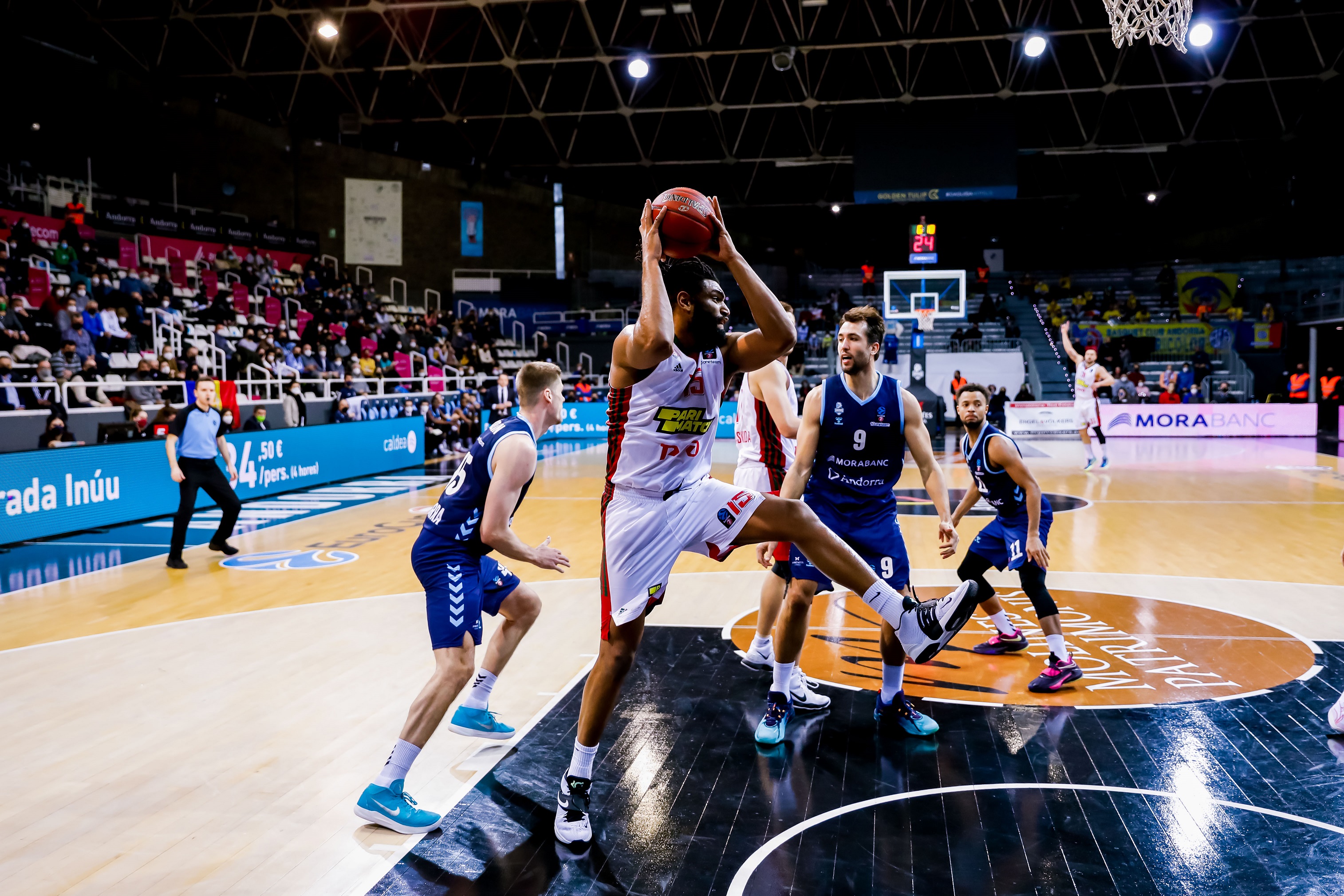 Great impact on the game have shown again Errick McCollum. He was unstoppable that night scoring 30 points with 4 rebounds and 6 assists. He has an outstanding performance index rating of 36.
Together with an effective teamwork on both ends of the floor it brings an important win to Lokomotiv Kuban. LOKO keeps chases Partizan and Joventut.