In Game 1 of the VTB United League Play-Off, Krasnodar was beaten at home by Khimki Moscow Region – 66:79.
Khimki came to Krasnodar without Thomas Robinson. So Loko had a chance for fighting in the paint. Honeycutt started the game from a downtown shot. Zaitcev added another three from the corner. Shved failed to cope with Lacey's and Ilnitsky's hands. In the first half, Alexey shot only one shot from the game.
Jonas Maciulis showed his best at the beginning of the game. The Lithuanian got five initial points for the team and got 1 rebound and 1 steal. However, Khimli won the first quarter – 10:18.
Krasnodar started the second period from 6:0 burst but couldn't make a comeback. A series of referees' whistles damaged the rhythm of the game. In the mid of the quarter, Trevor Lacey ran under the opponent's rim but failed to shoot as clashed with Andrey Zubkov. After that, the American guard left the court with an injury and didn't play in the game further. Khimki's buzzer ended the first half – 27:33.
After the big break, the guests continued shooting threes. Loko responded with Ragland and Collins' cuts. Elegar's dunks made the game emotionally tense. However, Shved started to be himself and got 10 points in the quarter.
In the final period, Khimki quickly increased their advantage to 14 points and didn't let Krasnodar reduce the double-digital gap. Loko was beaten by Khimki in the first game of the best-of-five play-off series.
The most valuable player of Loko was the captain of the team Mardy Collins. He got 14 points, 6 rebounds, 5 assists.
Next two games will take place on May 26th and 28th on the road.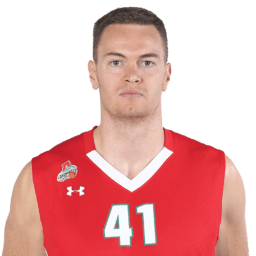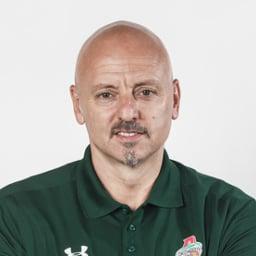 Statistics