PBC Lokomotiv Kuban reserve system disciple will continue his career in the main student basketball league in the world.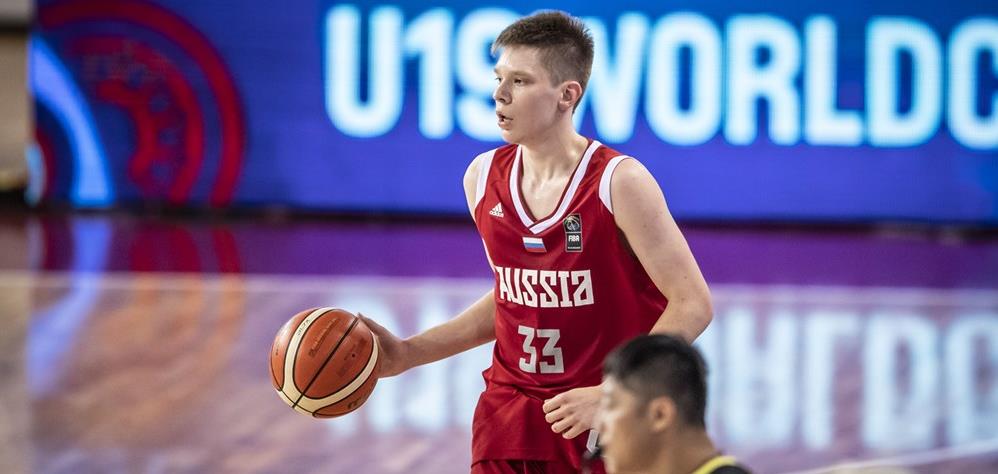 Shooting guard of PBC Lokomotiv-Kuban Zakhar Vedischev will continue his career at Utah State University.
In the 2019/20 season Zakhar was listed in Lokomotiv Kuban-2 COP. He played in the main team since December 2019, where he spent 11 matches. He played two matches in Lokomotiv Kuban-2 COP.
In the summer of 2019 Zakhar took part in the U19 World Cup. He became the best shooter in the Russian youth team – 16.5 points per game. In the quarterfinal against USA U17 he scored 24 points.