The graduate of Loko youth system signed the first professional contract with the club.
Last season he played 19 matches in the VTB United Youth League, where he scored 13.7 points + 3.8 rebounds + 4.3 assists per game. 
At the end of the 2019/20 season Vlad got into the second symbolic top five of the VTB United Youth League according to the Eurobasket.com.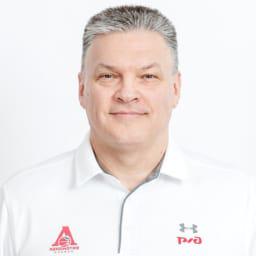 He took an active part in the projects of the club, was the ambassador of the important social project of the Euroleague One Team from Loko.
As part of the Russian U20 national team Vladislav took fourth place at the European Championship in Division B.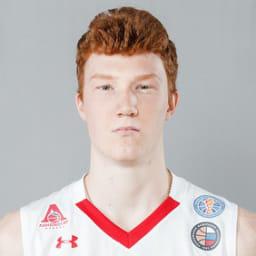 Welcome to the first team!