The long-awaited opening match of the 2020/21 season for Loko will take place on Saturday. The first rival of the red-greens will be Zielona Góra. Details in the preview lokobasket.com.
Disposition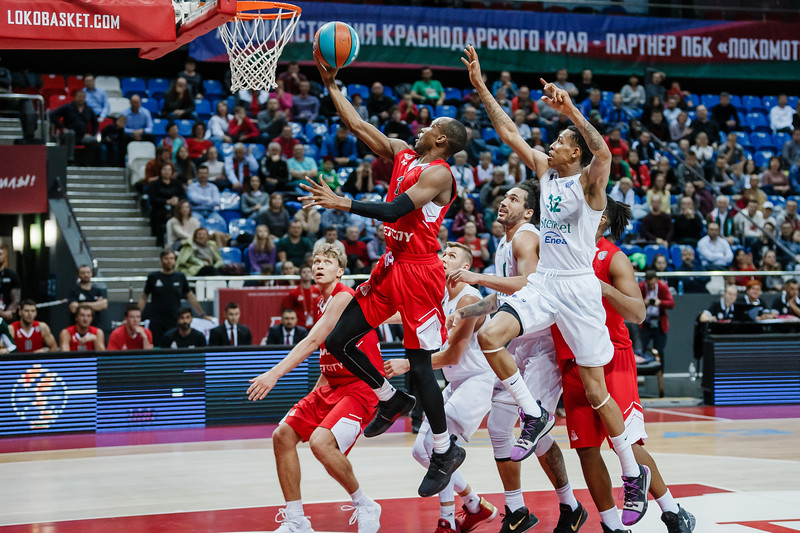 Loko will play first match in the 2020/21 season at home against Zielona Góra. Despite all the adventures that fell in 2020, we waited for the return of basketball to the Basket Hall and to our hearts. Get ready for the big season!
Zielona Góra, unlike the red-greens, have already managed to open the season in the VTB United League, losing to Zenit on the road. They also played five matches in the Polish Championship, winning all of them. Zielona Góra also managed to win the Polish SuperCup.
Unlike the opponents Loko will play their first match in the season, so only tomorrow they will begin to put the coaching ideas into practice. The newcomer Kevin Hervey is now not yet in Krasnodar, but Jordan Crawford is expected to debut.
Quotes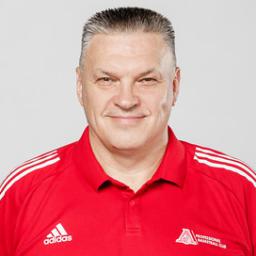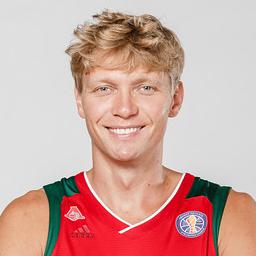 Where to watch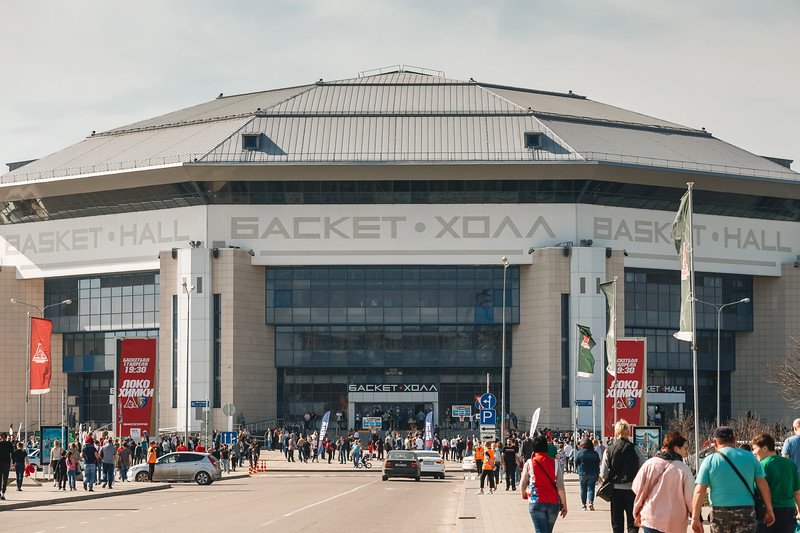 The match Lokomotiv Kuban – Stelmet Zielona Góra will be held at the Basket Hall on September 26. If you were unable to come to the arena you can watch the match on the VTB United League website and at www.lokobasket.com. The broadcast starts at 15:55.
Also, the match can be watched on the TV Start on September 27 at 2:50 am.
Information about the rival