In the match with one of the main favorites of the Eurocup Loko fought until the last seconds, but still lost 79:85.
Loko flew to Bologna a day before the match, had a full pregame practice and checked the arena rims. The good news before the match was the presence of Mantas Kalnietis, who missed the last two matches due to a hand injury.
Will Cummings, Alan Williams, Mindaugas Kuzminskas, Andrey Martyuk and Jordan Crawford entered the start.
Struggle for leadership
In the first quarter there was a real wheelhouse under the boards. There is no other way to name how both teams fought. All attention was focused on the work in defense and in this component the teams were on a par. As soon as Loko got a little ahead in the score Virtus immediately compared the score. The scoring performance was extremely low, the teams goes for the break when the score was 14:14.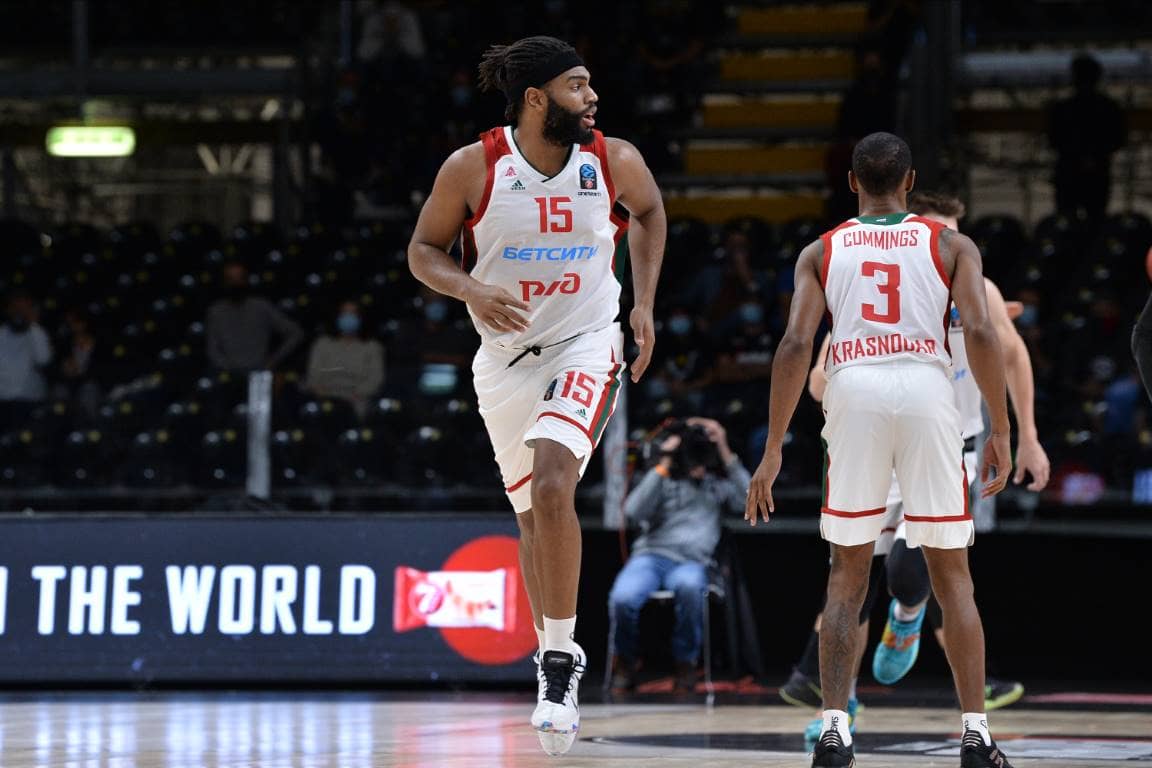 A fragile advantage
The start of the second quarter was stay for Loko. Lynch made 4 blockshots in a quarter and a half! Crawford and Kuzminskas played effectively on the perimeter, while Kalnietis and Cummings made good use of the hosts' mistakes in the three-second zone. Virtus relied on the skill of Teodosic to score his labor points. Despite the advantage in the score Loko had big problems in the form of four fouls by Alan Williams three minutes before the half time. When Virtus came close Loko scored two long-range shots, one of which was scored by Andrey Martyuk. The first half ended with a score of 40:36.
Slaughter home perimeter
The third quarter Virtus began swiftly – Italians converted six long shots in the third quarter. Before the final quarter Loko was five points behind – 63:68.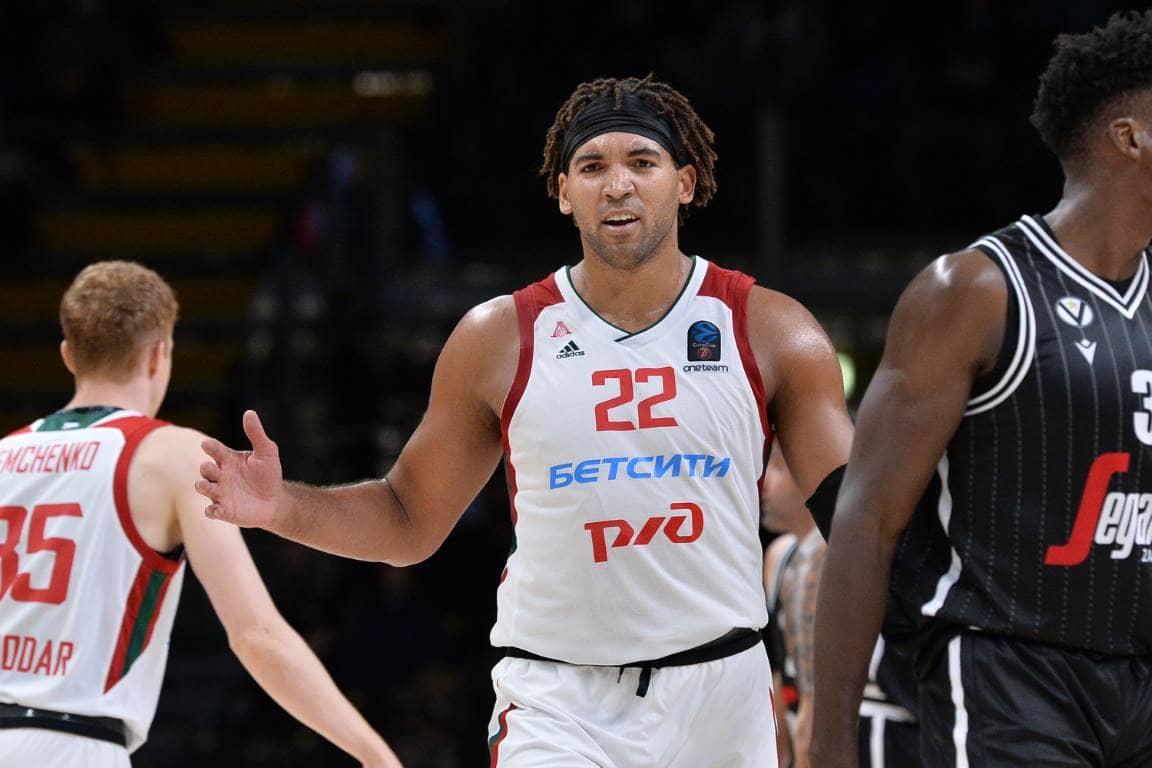 Thrust end
Despite the fact that after a couple of three-pointers the advantage of Virtus in the middle of the quarter was more than ten points, Loko managed to return to the game and drag the hosts to the clatch. Loko, which was left due to an overload of fouls without Martyuk and Williams, did not have enough strength for more. The key shot of the match was scored by Weems. Three point shot, of course. In total, the Italians implemented fourteen long-range shots during the match. Loko is lost with a score of 79:85.
The most productive player of the whole match was Mindaugas Kuzminskas, who scored 20 points, get 6 rebounds, made 4 assists and 1 steal. Will Cummings scored 18 points on his birthday. Reggie Lynch made 14 rebounds and 6 blocks –  two records for the Loko players in the Eurocup all time!
Full match statistics are available on the official Eurocup website at the link.