In the next round of the EuroCup regular season Loko will play in Panevezys against Lietkabelis. Interesting facts and comments in the preview lokobasket.com.
Disposition
Loko and Lietkabelis lost in the last round of the Eurocup and are determined to return to the path of victories. The red-green lost to one of the favorites of the tournament Virtus Bologna away 79:85, while Lietkabelis also lost to Monaco on the road with a difference of twenty-five points – 57:82.
Over the weekend Loko was unable to play against Kalev, due to a positive test of one of the Kalev's players, so rival was unable to leave Estonia for the game and was get technical loss 0:20. Lietkabelis warmed up in the game against Pieno Zhvaigzdes – easy win for Lietkabelis 82:63.
Due to the cancellation of the game against Kalev the players and the coaching staff of Loko had more time to analyzed the rival, as well as to introduce Kevin Hervey into the team schemes, whose debut is expected in Panevezys!
The main power of Lietkabelis is goes from the few key players. Kyle Vinales is averaging 15.8 points in the Lithuanian champ and 14.5 points in the EuroCup. Pauilius Valinskas is very good in the championship (14.8 points per game on average, 52% of three-point shots), but in EuroCup so far he have only 5 points per game. Maric together with Maldunas rule in the paint, Masiulis and Lipkevicius are good on both sides.
Quotes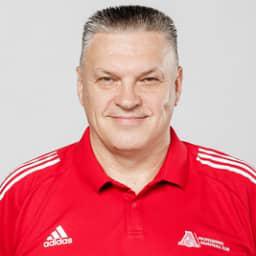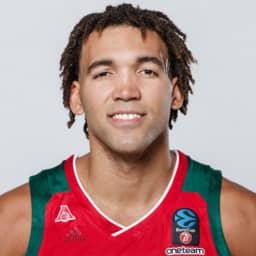 Where to watch
Lietkabelis and Loko will play on October 14 in Panevezys at the Cido Arena.
You can watch the game live on the Match!Arena channel and on Euroleague.tv. The broadcast starts at 18:55.
Old connections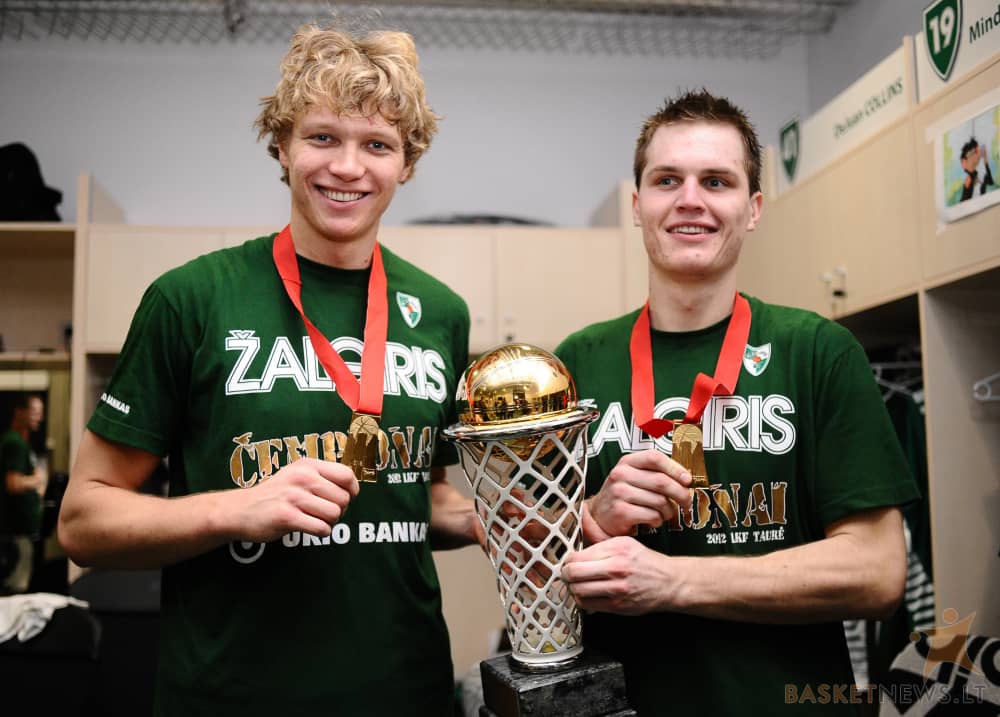 Mindaugas Kuzminskas and Vytenis Lipkevicius played together at Zalgiris from 2011 to 2013. The photo above was taken after Zalgiris won the Lithuanian Cup in 2012!
Mantas Kalnietis and Vytenis Lipkevicius played in Zalgiris in the 2015/16 season. Paulius Valinskas then played for the second team of Zalgiris.
Information about the rival