The Lithuanian forward Jonas Maciulis signed a contract with Loko till the end of the season. He will play for the club in the VTB United League games.
The 33-year old forward of the Lithuanian national team used to play for Zalgiris, Milan, Baltai, and Panathinaikos.
Jonas Maciulis started the season in Real Madrid but canceled the contract by mutual consent in early March. He played for Real since 2014 and won Euroleague (2015), Spanish Cup (three times) and the country's championship (two times).
In the current season, the forward has played in 22 games of Euroleague. He averaged 3 points and 1.8 rebounds for 12 minutes.
In the country's championship, Jonas averaged 4.2 points and 2.9 rebounds for 16 minutes in 13 games.
Maciulis participated in Eurobasket-2017. He played for Lithuania in 6 games – 5.7 points and 4.7 rebounds for 22 minutes.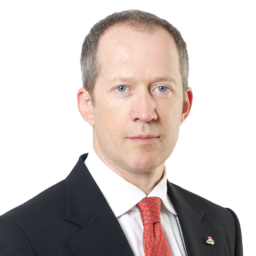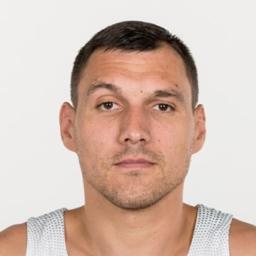 Position: Forward
Nationality: Lithuania
Birthday: 10.02.1985 (33-year old)
Height: 198 sm
Weight: 107 kg
Instagram: jonasmaciulis8
Twitter: JonasMaciulis8