Under the leadership of the club's trainee Bogdan Bogdanov, Loko-2 confidently defeated the winner of the regular season championship, the MBA-2 team, in the final and won the gold medals of the tournament.
Neither Loko nor MBA have ever won the VTB Youth League. Both participants in the final game were determined to close that gap in club history. Both the Muscovites and Krasnodar players kept their ambitions alive throughout the season: IBA-2 finished the regular season in first place, while Loko-2 finished second.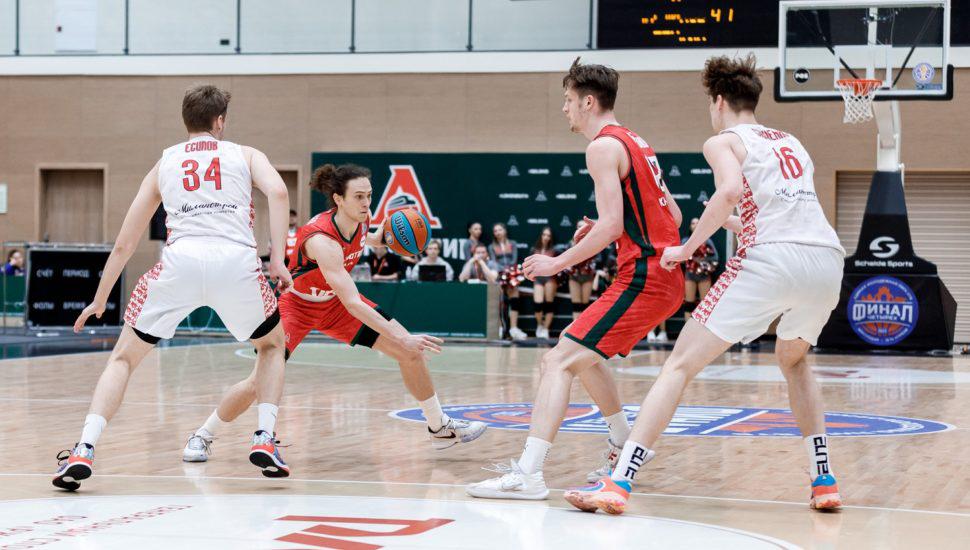 …The visitors' forward Pasha Ismailov opened the scoring, but after that Sergei Shchetinin, who had excelled in the semifinals, as well as Demid Tiulubaev and two Kirillas – Elatontsev and Temirov – organized a 12-0 spurt for their team. Artyom Oreshnikov burst onto the scene from the bench, first proving that he was the league leader in overhead shots for a reason, and then converted a two-point conversion on offense. Soon Lev Kuzmenko joyfully hammered the ball into the basket for the MBA-2 – 18:4!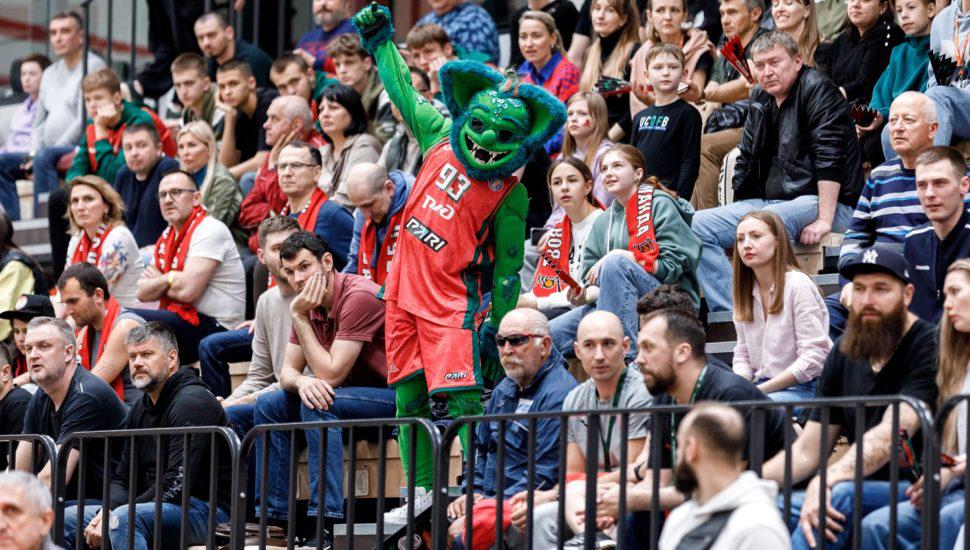 However, the first half did not see a repeat of the semifinals, in which Bogdanov's team boosted its lead to over 30, and, considering the level of their opponent, this would probably not happen. The visitors couldn't get within 10 points, but they played the second quarter more or less evenly. By halftime, though, their lead had turned out to be nearly golden. Moreover, Krasnodar had plenty of room to improve, in contrast to the semifinals, where their three-pointers nearly didn't find their way back into the paint. Why are we talking about them in plural? In the first half, only one made it to the basket after seven attempts. All of the visitors, however, were 0 for 10 in that area. And the home team led twice as many rebounds, grabbing 24 compared to their opponent's 12.
After the game resumed, Shchetinin continued his gorgeous Eurostep move into the tournament's top five. The day before, he promised to do everything in his power to make the team win the gold – and unlike many politicians and deputies, he acted in full compliance with the announced program.  Loko's lead had more than doubled (50-24) – and they weren't about to shrink back like a windup balloon. Toward the end of the quarter, following a magnificent pass from Shchetinin, Elatontsev scored from beyond the arc – de facto sealing off any questions about the winner, if anyone in the room had any.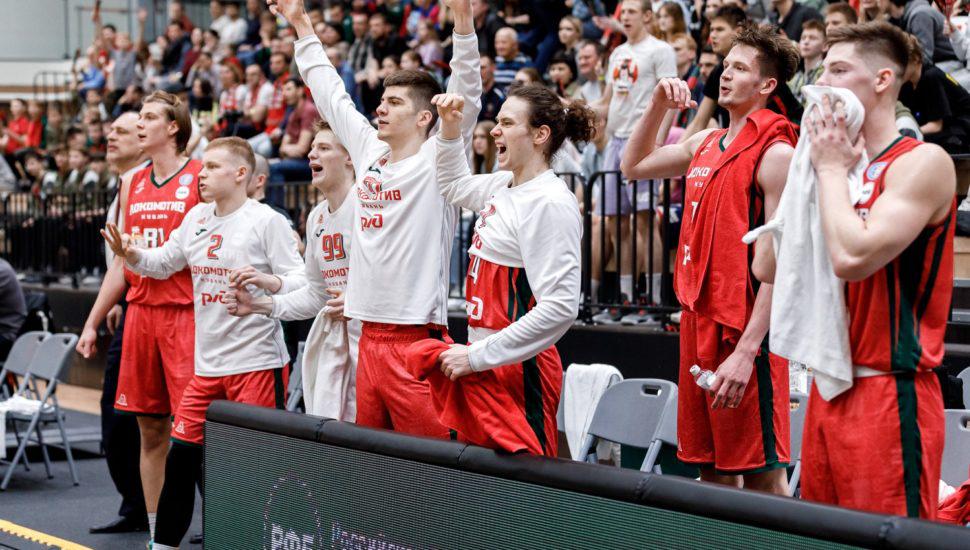 The final quarter was filled with the nonstop chanting of "Lo-co! Lo-co! – The fans filled the stands of the country's best basketball complex "Lokomotiv-Kuban" to capacity. The exhibition of the club trophies, located in the hall, will be refilled with a new luxurious cup.