The Game of the Week and the opener of the VTB United League opener took place in Krasnodar Basket Hall. Loko slammed Zenit 96:64.
The top scorer of Loko was captain Dmitry Kulagin who got 14 points.
From the very beginning, Zenit offered Loko playing in run-and-gun basketball. Krasnodar agreed. Johnson's assists, Khvostov's threes, and Ponitka's aggressiveness made Jennings go mad. He wasn't ready for such a welcome in Russia. His attempts to provoke Khvostov were mocked by fans and ignored by referees. Nobody believed in his flops. Zenit consistently lost its rhythm. Loko's advantage after the first quarter was 12 points.
In the second period, Zenit looked bolder but still they couldn't stop Ponitka's cuts into the paint, Johnson's energy, and McLean's individual defense. Obviously, McLean executed Obradovic's instructions and it led to certain results. Alley-oop by McLean and Johnson made Zenit fans hush up. The last minute of the quarter was Kulagin's show. Dima shot from downtown, stole the ball, and aggressively put pressure on the opponent. Loko's advantage in the first half was 16 points.
The third quarter didn't change the game dramatically. Show must go on. Wright's rebound, the captain's assist, and Jamel's easy dunk – what do you need more? Reynolds definitely couldn't enjoy the game and committed fouls on Wright and Whitehead.
In the last quarter, Ponitka decided to show his best and performed dunk and three-pointer. The final difference in the score is 32. Looks like a fairy tale that we all saw in Basket Hall!
Lokomotiv Kuban plays next home game against Limoges in EuroCup on October 10th at 8:00 p.m. Moscow time.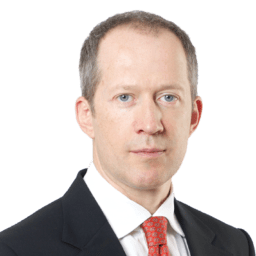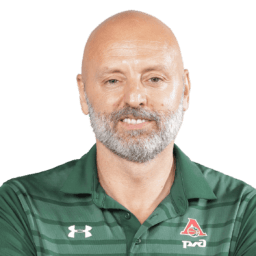 Statistics