In EuroCup Game 2, Lokomotiv Kuban hammered the French team – 82:64.

There was something new in Basket Hall at the game. Of course it was our new info-cube!
The home team looked to put on a show from the very start by marching out to a 15-2 lead, which settled into 28-18 after Kulagin sank 3 three-pointers over the final 90 seconds of the first quarter. The lead remained in double figures throughout the second quarter with Lokomotiv cruising to a 46-31 halftime advantage. Isaiah Whitehead nailed a three to take the margin to 20 early in the second half and the scoreboard showed 66-49 through three quarters. Limoges did not threaten at all in the fourth quarter as Lokomotiv cruised to a dominant win.
By scoring on each of its first nine possessions, Lokomotiv set the tone for what would be a one-sided game. The hosts led 17-7 before Jamel McLean's turnover sent his team back across the halfcourt line empty-handed for the first time. The 18 points Limoges scored in the first quarter would have normally been enough to hang even with the might Lokomotiv attack, but when the hosts reach the 10-minute mark with 28 points, few can keep pace.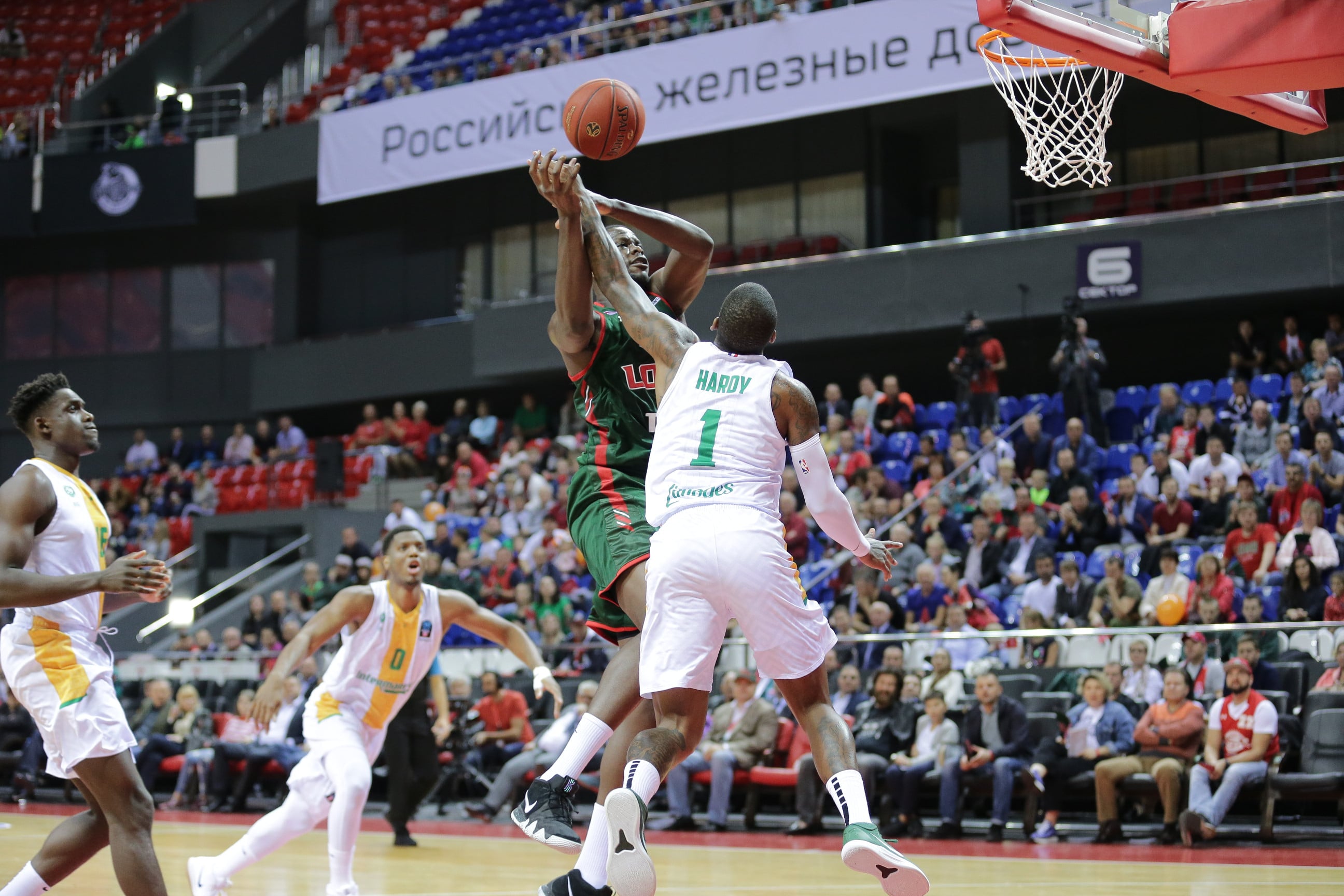 Nine different Lokomotiv players scored twice in what was a convincing team effort. Ten players assisted at least once and six players had multiple assists. Every player with at least four minutes on the court collected a rebound. And six players posted a performance index rating in double figures. It truly was a team effort by Lokomotiv.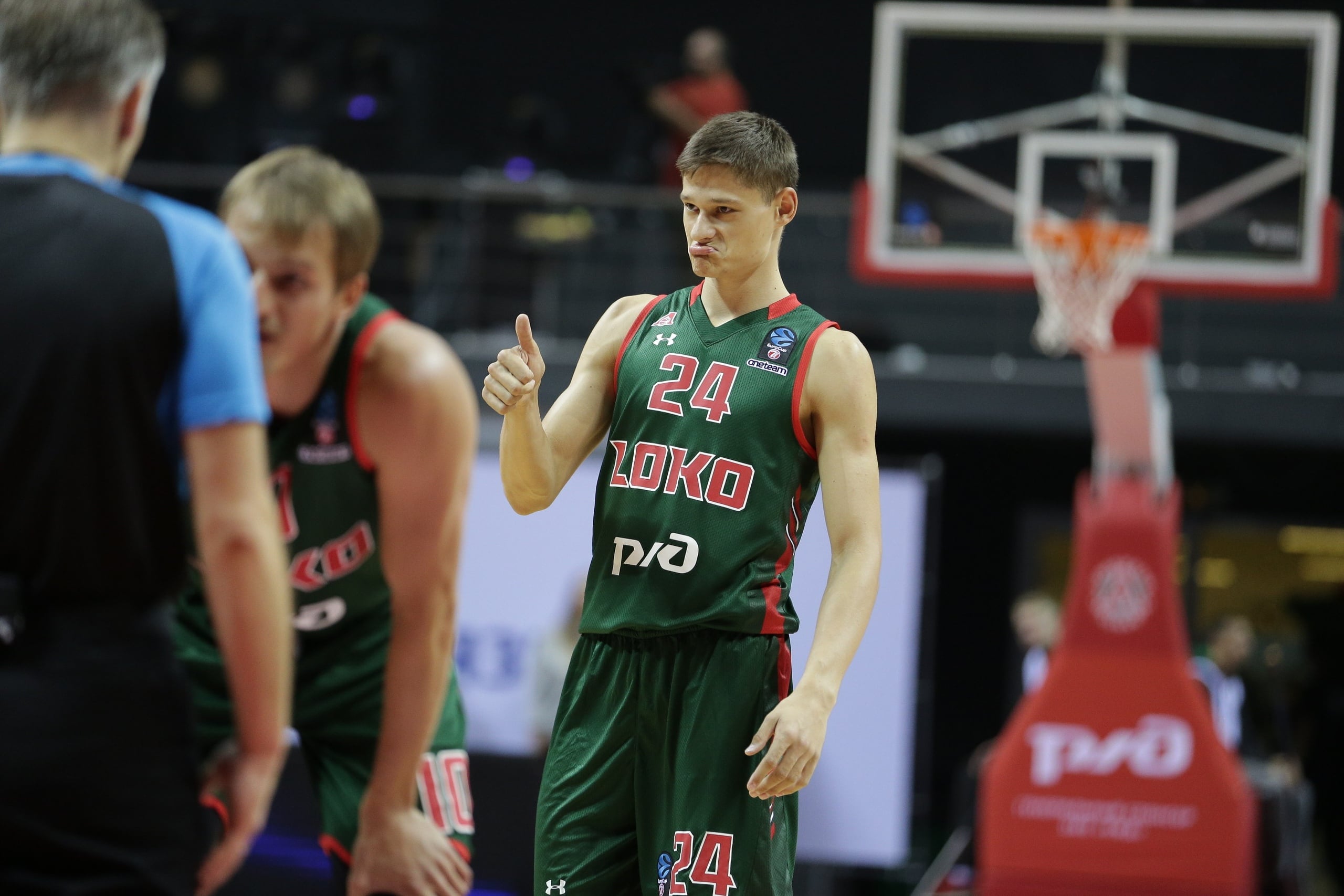 Lokomotiv Kuban dismantled Limoges CSP 82-64 for its 12th consecutive 7DAYS EuroCup Regular Season victory and took the first place in Group B standings! 
Dmitry Kulagin netted 15 points to lead the winners, Moustapha Fall added 13 and Mateusz Ponitka and JaJuan Johnson scored 10 each. 
Lokomotiv remains home for Round 3 for a date with Tofas Bursa, which comes off its first win.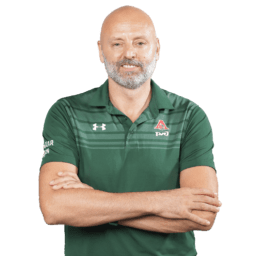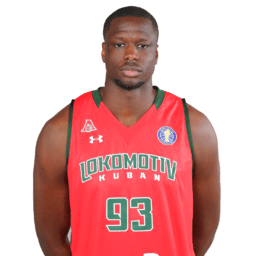 Statistics