On November 7th, Loko hosts Arka Gdynia. In the previous EuroCup round, Krasnodar lost its first place in Group B after a defeat from Alba Berlin. Now Loko will do its best to return the top place.
The Take
Lokomotiv Kuban starts a new era in its history. The club and Head Coach Sasa Obradovic mutually decided to break up. In the next game, the team will be headed by Vlada Jovanovic.
He was an acting coach of Loko in the VTB United League after resignation of Fotios Katsikaris in 2016. The Serbian coach has a very difficult challenge – to prevent Alba which now holds the tiebreaker from breaking away.
This year, Loko has the same efficiency as it had last year, averaging 83.4 points (9th place in EuroCup) but it plays differently – with faster attacks and less moving the ball. That's why it averages 17 turnovers – more than any other team in the tournament. The defense is also different, it's less aggressive but still in Top-5 of EuroCup – 74.6 (5th place).
Lokomotiv Kuban actively uses the space inside the three-point line and scores there 23.4 points on average. Krasnodar is the best team in the tournament in two-pointers – 59.7%.
Last week, Arka realized that doesn't want to stay in the bottom of EuroCup and now is doing its best to get out of it. Their win over Limoges in Round 1 is a nice advantage in the future fighting for Top-16. The Polish team has all chances to get there.
Gdynia averages 10 triples (3rd place in EuroCup) and scores 78.8% of free throws. As for field goals, the situation is much more difficult. They score only 32% of 3Ps and 46.7% of 2Ps (the last but one in the tournament). It seems their strategy is based on individual skills rather than a team work.
Opponent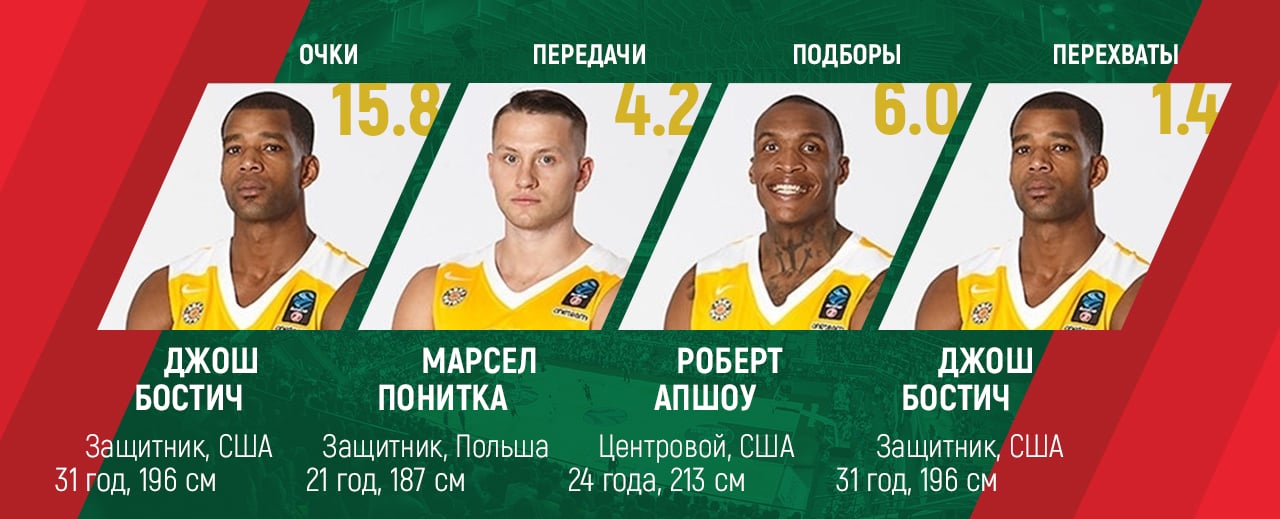 Arka's top players are:
Josh Bostic. The American guard is the fifth top scorer of the EuroCup season. He takes the fifth place in scoring threes (2.6 on average) and the third place in free throws efficiency (90%).
Robert Upshaw III. The center who averages 2 block shots (1st place in EuroCup). He also takes the fourth place in defensive rebounds (5.2).
Loko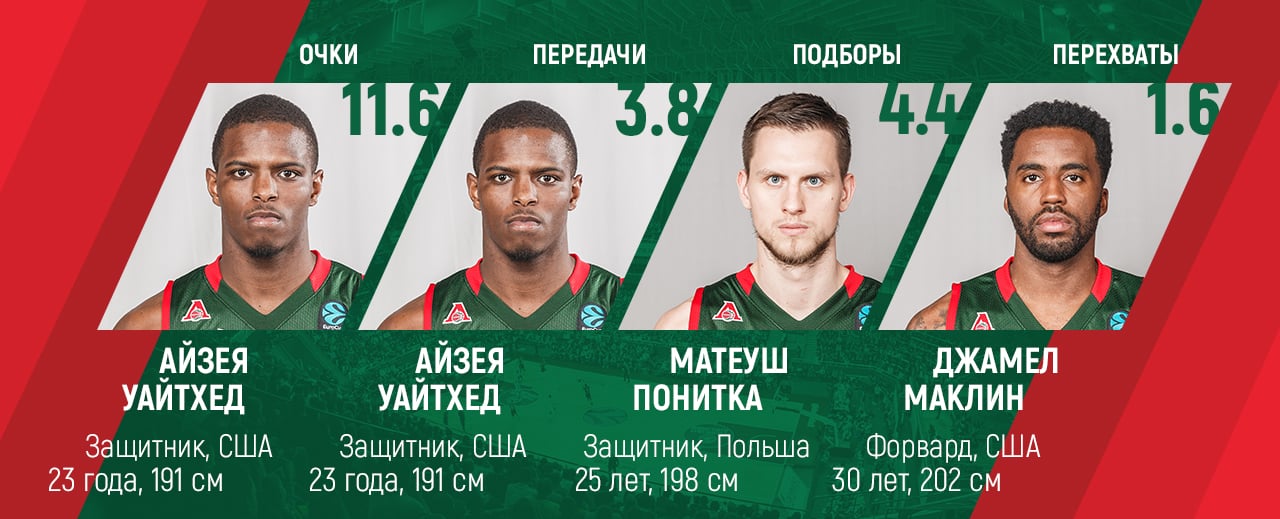 Krasnodar's top scorer Isaiah Whitehead scores at least one triple and makes no less than 3 assists in a game.
Jamel McLean and Mateusz Ponitka are shady leaders of the team.
McLean takes the fifth place in netted free throws (4.4 on average) and the seventh place in their efficiency (81.4%).
Mateusz is the second 2-point top scorer of the tournament (69.6%). In 5 games, he scores no less than 10 points in a game. He averages 10.6 points, 4.4 rebounds, and 2.4 assists.
Quotes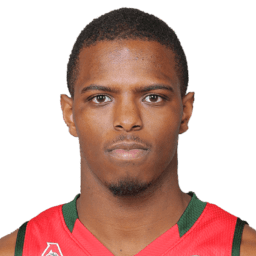 Where-When
Lokomotiv Kuban plays against Arka Gdynia in Krasnodar on November 7 at 8:00 p.m.
The game is broadcasted by Match! Nash Sport TV-channel and euroleague.tv.
Old Leads
Mateusz Ponitka's brother Marcel plays for Arka Gdynia.
Mateusz Ponitka played for Gdynia in the 2012/2013 season.
Previously in EuroCup
In Game 1 of the season, Loko beat Gdynia on the road – 80:73.
Loko top players showed their best indices in their EuroCup season in that game and couldn't surpass them in next four games.
Moustapha Fall who has missed the Kalev game because of an injury won't play against Arka Gdynia.