This Sunday — November, 11th — Lokomotiv Kuban will host the reigning champion of the VTB United league — CSKA from Moscow.
Disposition
CSKA is the leader of the tournament with a perfect win series. The second spot in the table is reserved by Khimki who are below only because of the point difference. Nevertheless, the team from Moscow are at the top spot and they fully deserved it: in each of their last three games they broke a 100 point bar. The latest to suffer were Avtodor:
CSKA are first in PPG (96.8), 6th in rebounds (36.7), they lead in assists (19.8), second best result in 3P% (41.5%), and the best in turnovers with only 11.3 per game.
Away games are more of a struggle for them as can be seen in PPG/OPPG stats which are around ten points less (88.5/63.5)
Lokomotiv Kuban lost their last game to Kalev on the home court and now are 2 wins behind the leader of the table.
It's been only a week, but the times are different now. Firstly, the change in the dressing room — Vlada Jovanovic is now in charge of the team. Second, the mid-week victory in EuroCup against Arka Gdynia boosted up morale in the squad. Now is the best time to give a bit of a headache to the champion coming to town. 
Loko are second best in home PPG (89.5) and holding the third spot in defensive performance having conceded so far 70.7 OPPG at home.
Loko are also second best in rebounds with 37.4 RPG in the league. 
Guests force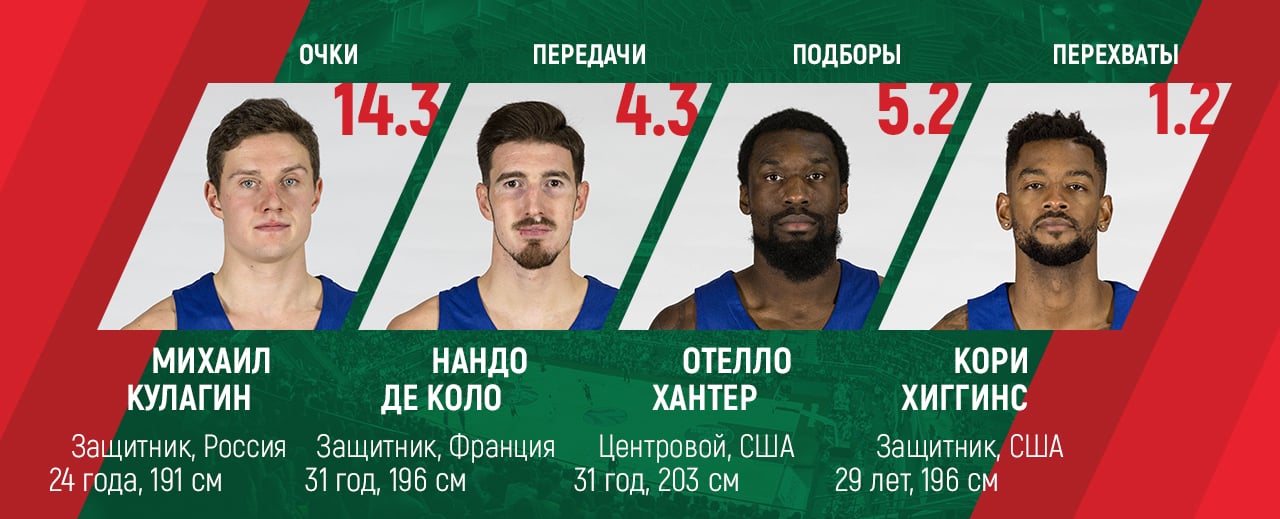 Mikhail Kulagin started playing only recently after injury but his actions on the court made coach Itoudis give him some serious play time. In the game against Avtodor the Russian guard scored 20 points and leaped onto the top spot in his team's PPG percentage. He is yet to miss a free throw (13/13). 
Othello Hunter is not only CSKA rebound master but also has 77.8% from mid and close range shots.
Nando De Colo scored half of his shots from behind the arc (5/10). This season he shoots less than last year but still is the second best shooter in the team with 14 PPG.
This is our house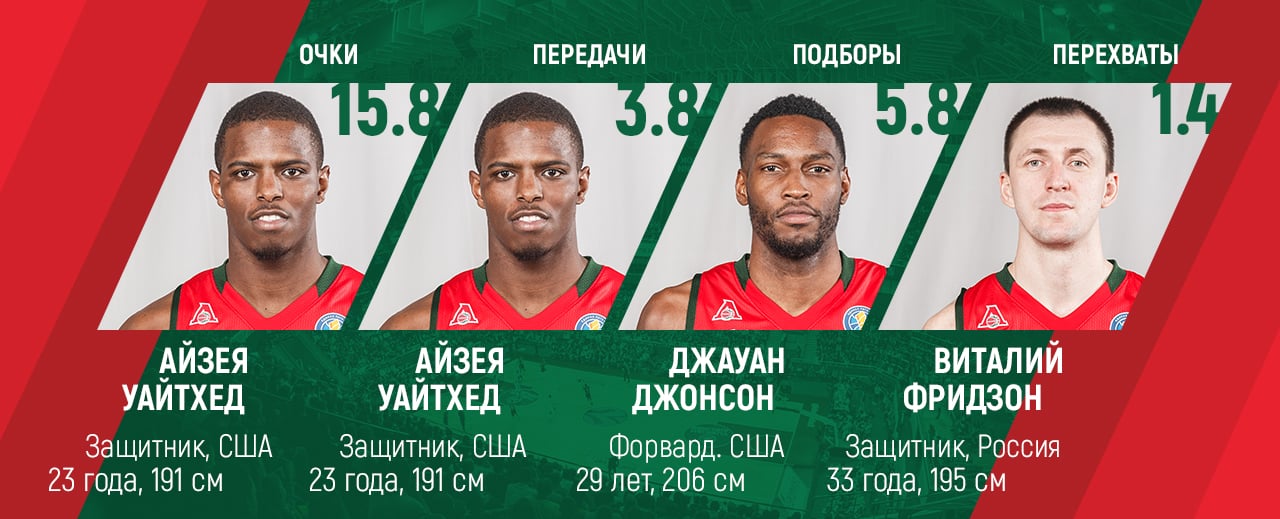 Isaiah Whitehead leads in his team's PPG chart with 13.4 points executing 87.5% of his free throws. Although, he steps up to the line less than Jamel McLean who earns 4.8 fouls per game shooting 6 free throws with 70% shots made from the line.
Vitaly Fridzon apart from his stealing abilities is a serious help for the team with his triples. His numbers are 9/14 or 64.8% on average. Isaiah on the other hand is not far with 9/20 threes so far.
The biggest advantages during games are seen when Dorell Wright in on the court. His +/- stats are 13.2. We all could witness it in the game against Gdynia in EuroCup last Wednesday. TLDR: watch first 5 minutes of the last quarter. Prepare yourself before pressing play. Make sure you don't have anything weighty around you because you are going to throw your hands in the air a lot. Parental advisory.
Direct mesage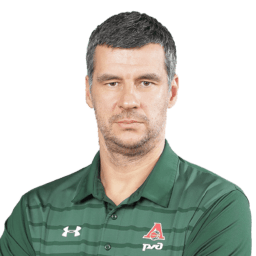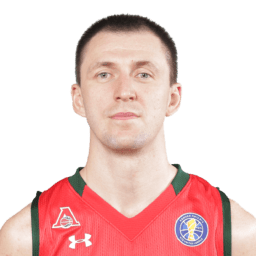 Old ties
Dorell Wright and Daniel Hackett played together for Bamberg last season
Loko big man Moustapha Fall and CSKA guard Nando De Colo are France national team players. 
Nikita Kurbanov played for Loko in 2014/2015 season.
Dmitry Kulagin and Vitaly Fridzon both played for CSKA. Dmitry had a two-year spell in the period 2015-2017. Fridzon spent 5 years in Moscow — 2013-2018.
Mikhail Kulagin and Dmitry Kulagin are brothers and the game gets even spicier because of that.
Ghosts of the past
Loko is one of few European clubs who beats CSKA at least once a season. Last year it was an away victory in Moscow. It was the first home loss for the Muscovites in two years. Also, for the first time in the league's history CSKA didn't get in front even once in the game.
CSKA won the reciprocal game that year but with a less margin on the scoreboard.
The two teams met 24 times in total in the league: 8 wins for Loko is half of 16 victories for CSKA.
Injury news
Nikita Kurbanov has just recovered from pneumonia, played against Milan on Thursday, but he admits he's not 100% ready yet.
Loko have Isaiah Whitehead and Moustapha Fall injured. The players missed two last games and the decision on them to play on Sunday is yet to be made.
Outline