Loko and its new head coach Bob Donewald already had a couple of practices. We caught him in Basket Hall and asked a few questions.
– What are your first impressions about Loko?

– This team is very talented. Its spirit is a little bit broken, their heads are a little bit down. But we slowly are trying to get clear heads. But they are working very hard. We are very fortunate that we have great leadership in Fridzon, Kulagin, Khvostov, and all of the Loko players are very serious, and that helps when you are trying to get the things in the right direction. And obviously, all the foreigners are very talented. But right now it's a group that's a little fragile, that's a group that is a little bit down from the results that we have to pick up. we have some really important games coming. We've got to try and make a run in league standings, we've got a run in the playoffs and see if we can do some damage. The reason I'm describing all that is I hear a lot of good things about these fans and I hope these fans are excited. We need you guys right now. These players need their fans right now. So we hope when we open the doors on the 1st of April we will see a lot of bodies and a lot of noise. We need a little bit of help right now.

– Did it take a long time to make a decision about moving to Krasnodar? It is a new challenge for you.

– The history of this club is very powerful: the Final Four in Euroleague — it's impressive. Americans that know European basketball know Lokomotiv Kuban. We know besides the history this is a roster with a lot of Russian national team players. And for foreigners coming and coaching team when you have that much of a national team force on your roster it's a good job, it's a job with talent. Not only I do know of your history, but I also know of your current situation and it excited me when I got the phone call. This happened very fast. I know it's not under ideal circumstances but it is one of those things that we all got to get together to move forward with.

– What do you know about VTB league? How do you rate this championship and the teams?

– This league is one of the best in the world. Honestly, the strongest leagues in European basketball is the ACB, the VTB, the Turkish league, and the Greek league. If you want to talk about Eurocup and Euroleague, the VTB is as good as it gets. These teams are strong. Teams in the past that used to just take losses now start competing and competing at a higher level. I think the league is growing and teams are getting stronger. When the bottom teams get as competitive as they are right now you get one heck of a league. That's what we're up against.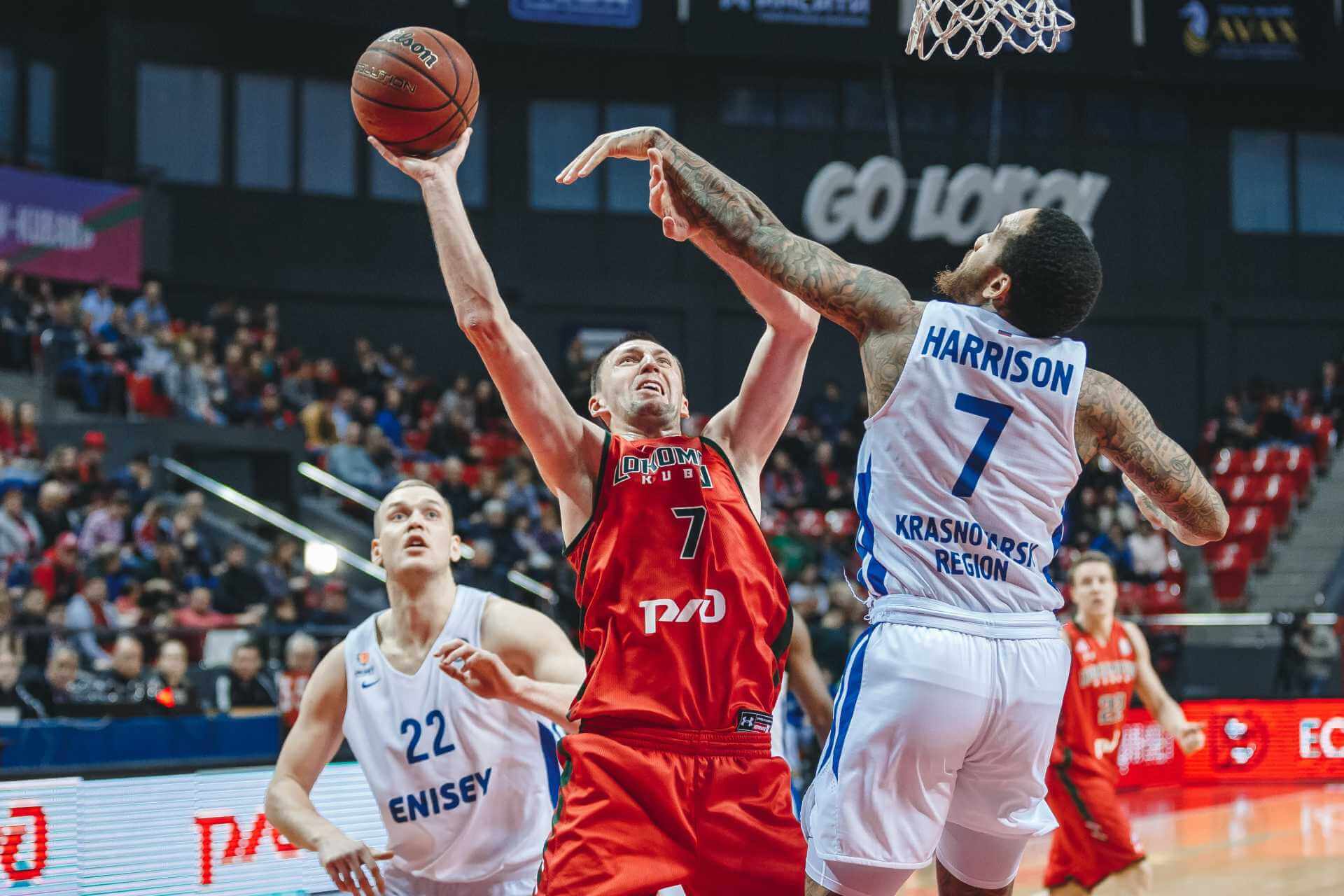 – You've worked in China for a few years. Was it an interesting experience for you?

– For me, it was absolutely awesome. It was eye-opening because of the culture. It's so different in China than it is anywhere else I've been. It's a very unique culture, but also the basketball was a lot of fun. It was the time in my life when I will always look back and smile.

– Do you consider a win at the Asian games and win at the Asia Championship as major achievements in your coaching career?

– Obviously, when you win a championship it's something special. I don't care what level it is. It was pretty special.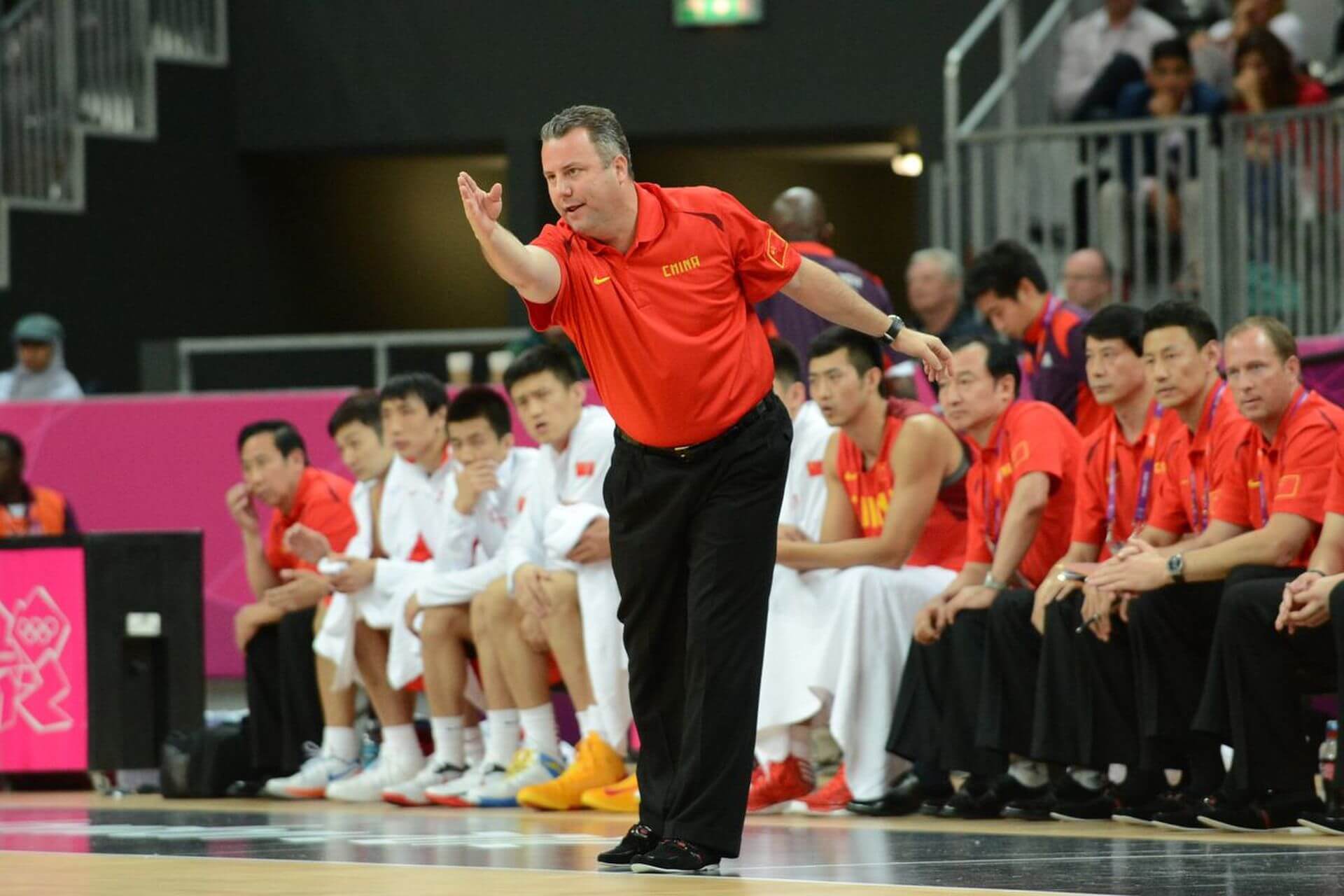 – You worked as an assistant coach in two NBA clubs. How was it?

– To be a part of the club that was actually moved city was really wild, but we were good, we had good players. We had Baron Davis, Jamal Mashburn, maybe the fans remember some of the names. And obviously when I got to Cleveland we had a player – Lebron James – and he was pretty good. That was another unique experience because I was in charge of his development and worked with him. Those are unique experiences. I was young as a coach and to be able to work in the environment, not only just the NBA but the responsibilities, and the unique players that we were able to have... Work was a lot of fun.

- What was it like to work with Lebron?

– I worked with him as a rookie. And I kept working with him next two or three summers just to get him ready to his games. He was the hardest worker I've ever seen. Even at that age, he wasn't cocky. He was very coachable, he wanted critique, he wanted to be coached, he wanted to be corrected. Be he was very confident in everything that he did. And very deliberate about getting things fixed. Because he was very determined to be the best player that ever played and it was in his mind even when he was 18 years old.

– What is your coaching style?

– I think players find me off the court and in caring of their opinion and wanting to hear, but on the court I'm very strict in terms of execution, defensive play, offensive execution they find me pretty strict on some of that. You got to give talented players a little bit of freedom to do some things, but you can't let go too far or you are in trouble.

– What type of basketball do you prefer?

– It is dictated by your roster. So what we do is we evaluate the strengths of the players and then we evaluate the strengths of the team as a whole. Then we try to put that all together and come up with the system that will give us a chance to be successful. So with this group, we're a little bit a mixed group too. Because some of our players are better of running, some of our players are better of slowing down, getting inside. We go through the flow of a little bit of both. But the most important thing to me is the ball moves. I don't want dribble, dribble, dribble. The ball needs to move, the ball needs to get side to side. So we are trying to emphasize right now just sharing the ball.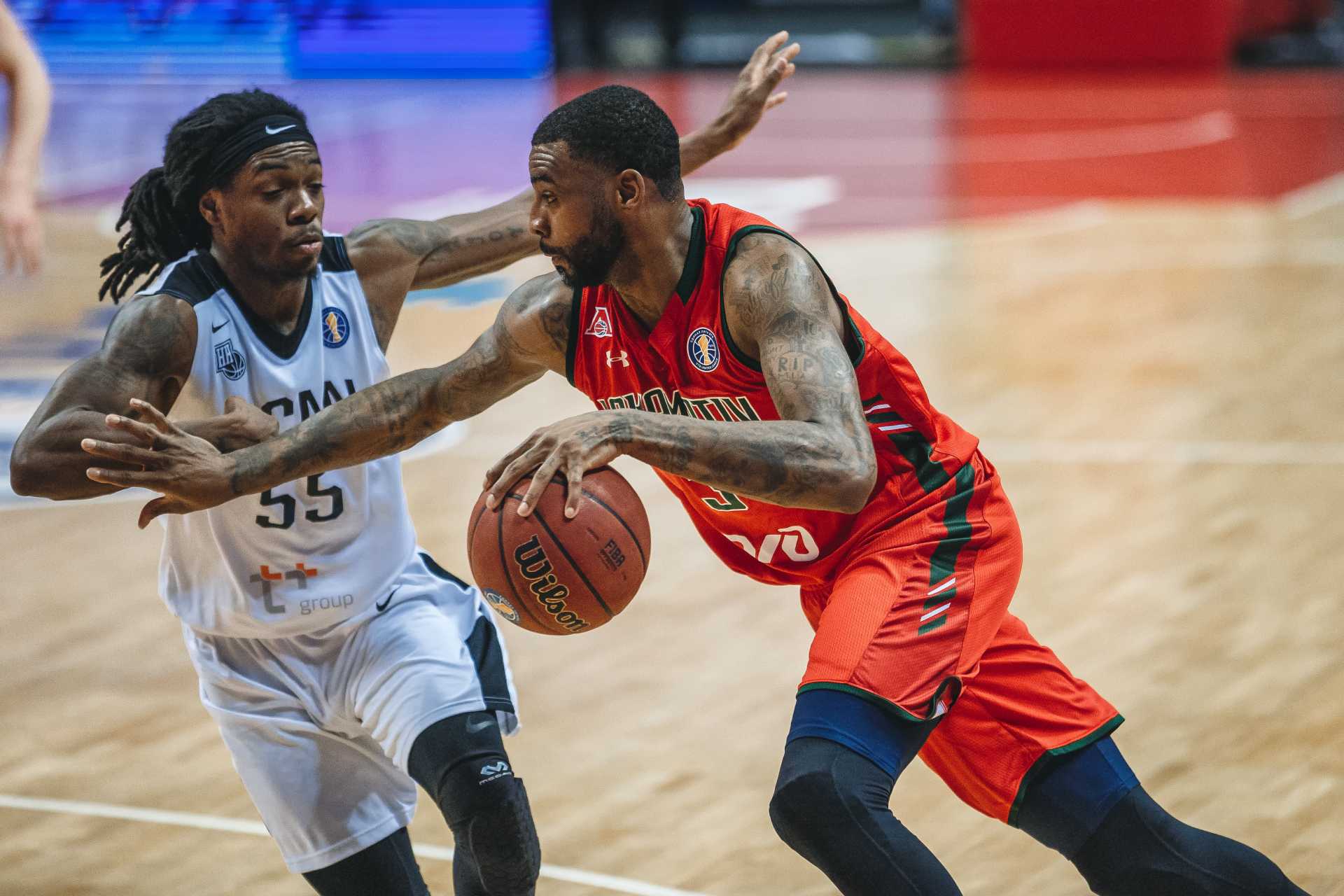 – What game do you expect to see in Minsk?

– I want to see some spirit. I mean first and foremost we go on a road, we go to play Minsk. It's about us, It's not about anything but about us. The biggest thing I want to see is positive chemistry. And get to go in the right direction. So by the time we hit the floor coming back in here we have our confidence back, we have our swagger back. We got some difficult games coming up, but the right time in the meantime it's about us and just getting back some confidence with what we do.

– Our next home game is against Khimki. What do you think about it?

– I'm not thinking about it yet. I'm a big believer that you got ready for the game, you finish that game and you've got 24 hours to think about what just happened then you got to clear your head and move to the next.