This Saturday at the Basket Hall Loko will meet Avtodor in the next game of the regular season VTB League.
Teams are located at different poles of the standings, but both lost synchronously their last matches. Avtodor lost in Perm to PARMA, Loko lost in Krasnoyarsk to Еnisey, who climbed to second place in the VTB League standings!
Avtodor will not take part in European club tournaments this season, but the red-green ones will play the most important game in the EuroCup against Partizan just a few days after this match. The last game was played by the Saratov almost two weeks ago, while Loko had already played in December. In the 2019/20 season Avtodor lost all three away games in the VTB League.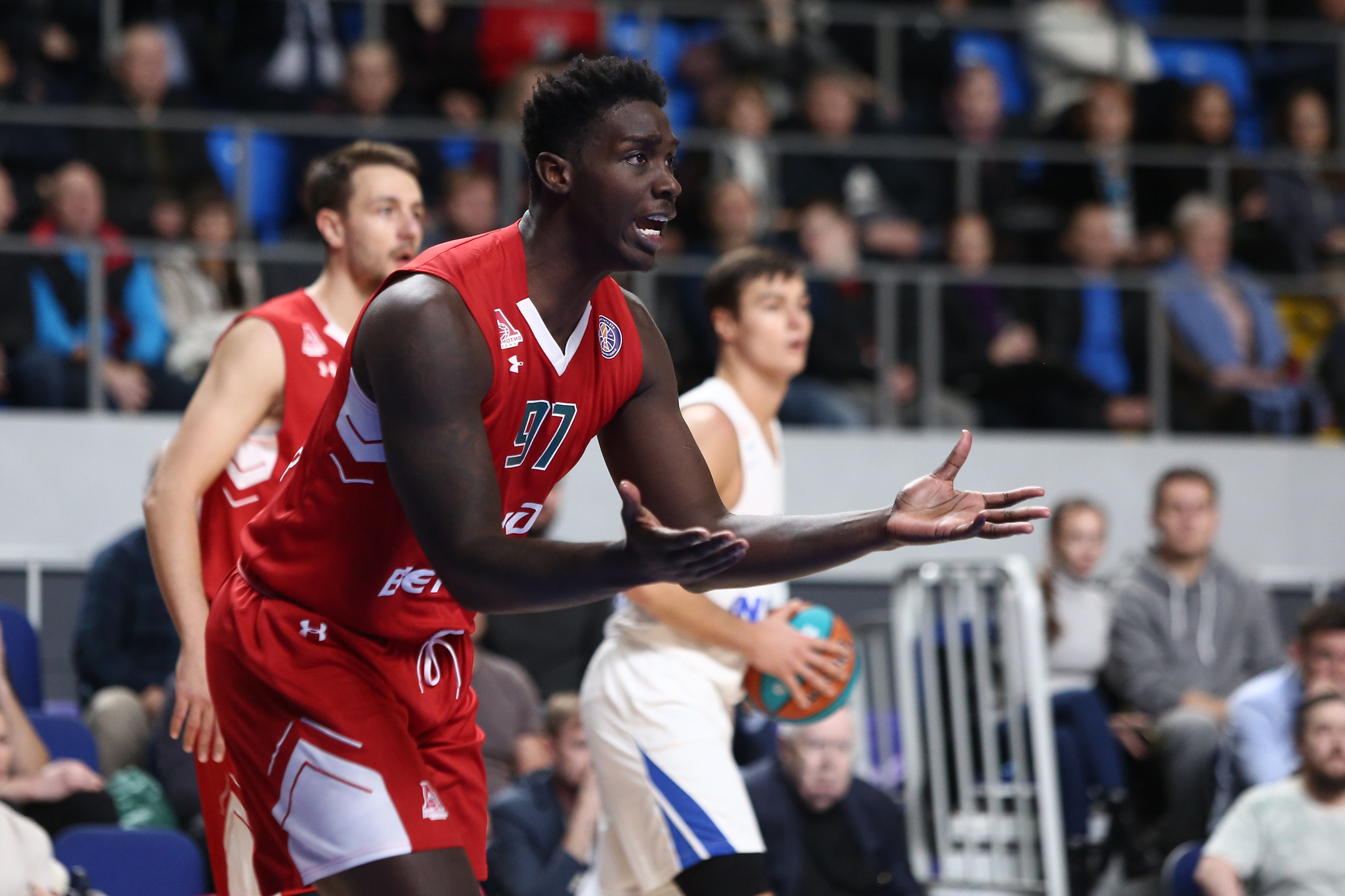 Avtodor started the VTB League 2019/20 season in a bad way. In seven games the team from Saratov suffered five defeats. In the last round they lost on the road to PARMA, after which the management decided to part ways with the well-known Krasnodar fans coach Evgeny Pashutin. Now there is not a single Russian head coach in the VTB League, and Bosnian specialist Predrag Krunich will steer Avtodor.
Opponents met each other in the VTB League ten times and so far a total advantage on the side of the red-green. Loko won eight matches, including two in the last season: in Saratov the railroad won 102: 95, in Krasnodar – 95:91. Dorell Wright became the team's best player in these matches, scoring 27 points away and 19 at home.
Quotes