Professional basketball club Lokomotiv Kuban and head coach Evgeny Pashutin extended their employment relations until the end of the 2022/23 season.

After Evgeny Pashutin came back to the post of head coach, the Loko main team won nine out of ten matches, gained a foothold on the third seat of the tournament table and significantly improved statistics.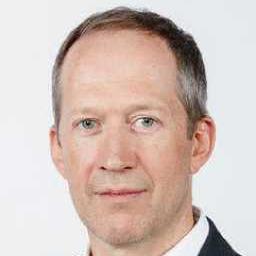 Loko holds a confident first place in the League in rebounds (40.1 average per match) and is in third place in assists (21.9). Loko demonstrates a confident game in defense, losing only 79.2 points per game – this is the second number in the League after CSKA (76.6).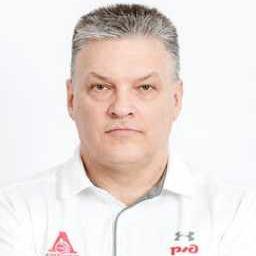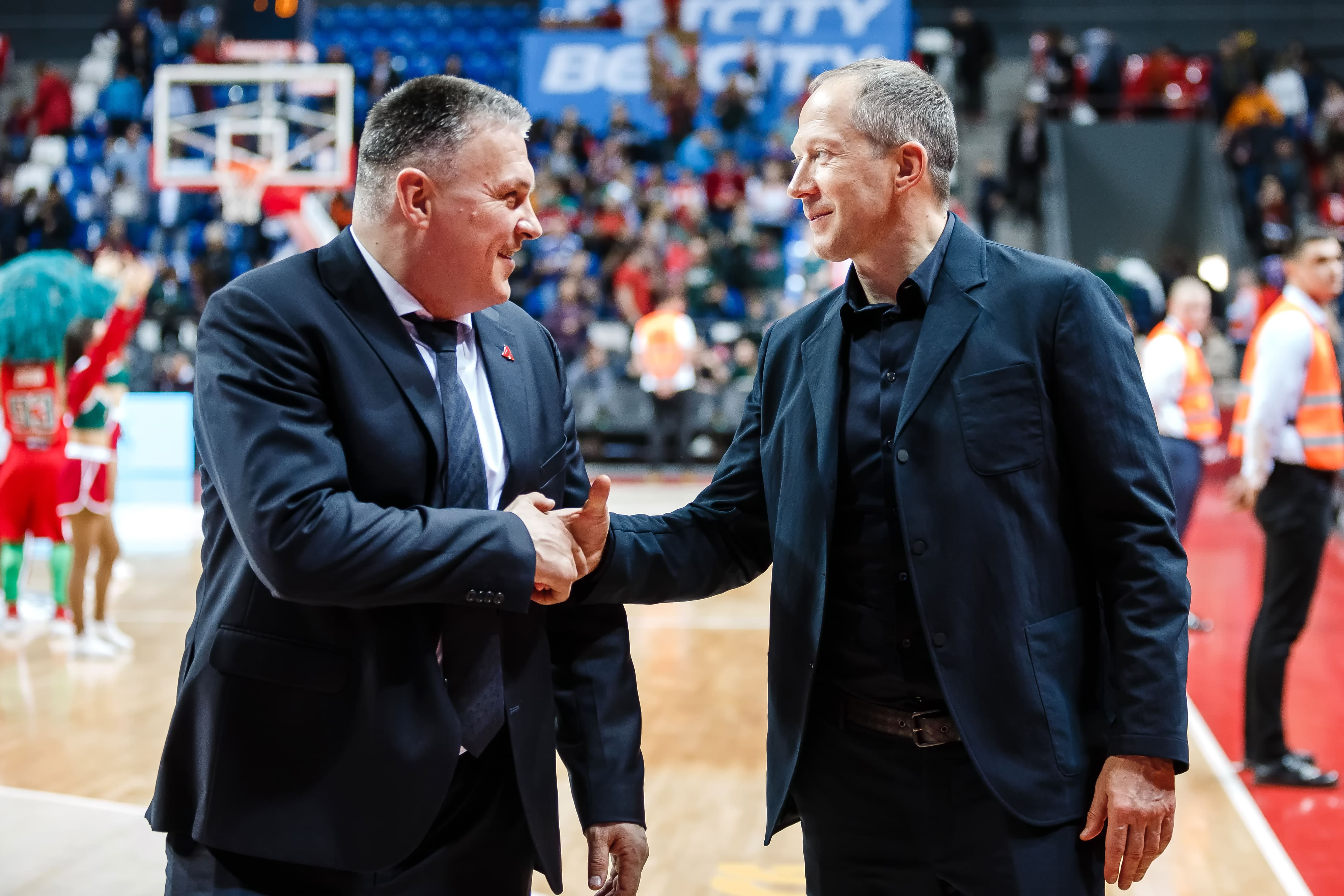 Details →
Transfers
December 7, 23:37